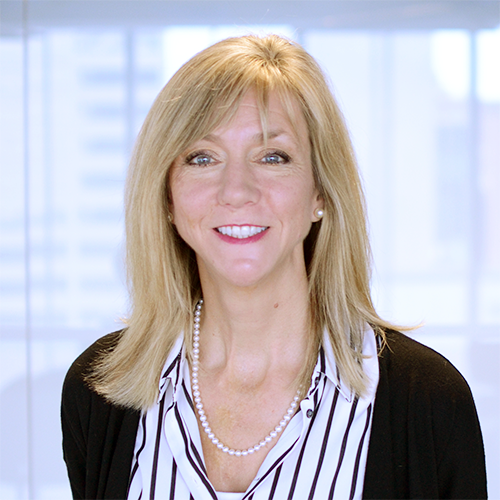 Josephine Coombe, MD of Nulogy in Europe, identifies how brands and co-packers have reacted to the challenges of the past year and are using digitalisation to provide the visibility and agility required to meet the growing demand for premium drinks and goods
EVEN with the huge changes in demand over the past 12 months, premiumisation continues to be a growing trend as consumers seek out distinctive products and a little bit of luxury. 
According to IWSR's Global Trends 2020 Report, premium-and-above spirits are forecast to increase their global volume market share to 13% by 2024 as 'consumers continue to favour quality over quantity, including cocktails and high-end sipping spirits'. Product innovation and new brand variants provide opportunities to meet consumers' evolving tastes and the desire for something different. By providing beverage companies with access to specialised capabilities, contract manufacturers and co-packers can help meet this demand and deliver the limited editions and premium drink innovations consumers are asking for. 
But managing a growing external supply network to meet this need also brings its own challenges. Effective collaboration and improved communication become essential, with visibility and real-time data being key; and it is here that the successful use of technology and digitalisation can deliver.
Brand owners are provided with a platform that extends beyond their own organisation and can connect with their external supply chain partners, who by return, are able to ensure that they are able to connect back and track orders collaboratively, making sure that materials and stocks are available to meet production deadlines. 
Providing visibility across the supply chain enables this 'win-win' and delivers additional benefits such as avoiding waste through obsolete inventory and removing the need for safety stock, which translate into reduced costs and greater sustainability.
Indeed, digitalisation is enabling brand customers to shine a light on the 'black box' of their co-packing and supply network. Questions such as whether there is sufficient stock on hand to fulfil orders, where materials are in the network, and what is the status of orders, are easily answered, with data available in real time for all to see. In particular, Nulogy's contract packing customers globally are seeing the benefits of digitalisation and using their enhanced capability to take on activities for the drinks sector, acting as strategic partners to differentiate their brand's product offerings. These include a variety of packaging activities, from sleeving and labelling to creating limited edition packs and displays or even reconfiguring the overall packaging format. Managing this work with a mix of machinery and labour-intensive production lines requires flexibility and agility and this is exactly where digitalisation delivers. 
Any reliance on spreadsheets and paper-based processes or using an ERP software solution not specifically designed for co-packing becomes a thing of the past. By using cloud-based software these manual processes are avoided and benefits such as being able to maintain traceability throughout the supply chain, optimising efficiencies and minimising labour costs, become apparent.
Integrating technology into operations means labour can also be much more effectively tracked, delivering more accurate costings for clients. The provision of a real-time view on production performance also drives improvements in productivity, while dynamic scheduling and materials planning functionality enable businesses to make quick adjustments to deal with changes in demand, bills of material versions or product substitutes. 
Providing customers with real-time transparency across the supply chain allows them to bring on new business without adding more internal resources or capacity. Digitalisation is the key to seizing this opportunity, and the operational benefits and efficiencies offered provide the agility and resilience to enable brands to launch their latest products in a world where variability and change are the only constants.