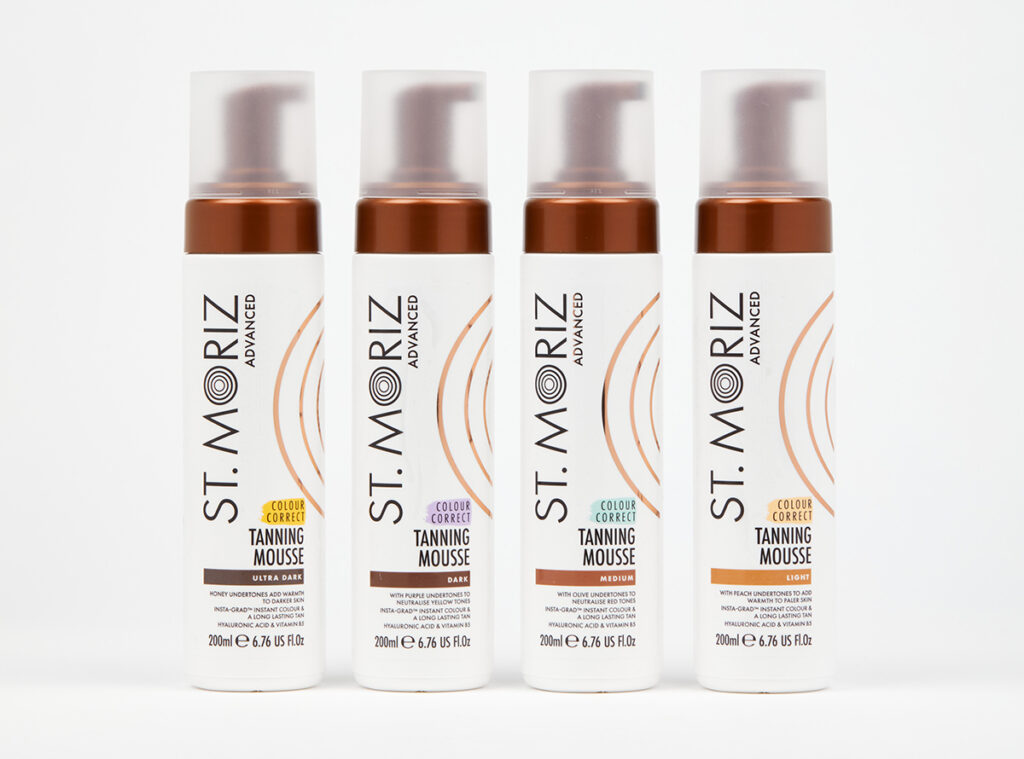 THE Label Makers has revealed its role in helping self-tan specialist St Moriz launch a major refresh of its label design.
As the design had evolved over the years, mainly to categorise the firm's three sub ranges of original, professional and advanced, it was decided that more 'consistency and clarity' was required.
Fiona Lazenby, St Moriz's commercial director, said, "As most of St Moriz products use white packaging, it was important to ensure the label colours blended in well. After a number of changes throughout the process to get the right blend of colour, and the right adhesive to work with our packaging materials, we got the perfect result– the final labels were just as we needed them."
The labels were all printed UV flexo, using spot pantone colours on clear PE, with the professional range featuring 'subtle' coloured vignettes. The advanced range was also enhanced with rose gold foil detailing and a high gloss varnish.
The Label Makers' sales director, Kevin Lyons, commented, "It was great to work with the St Moriz team on the brand refresh. We realised the critical importance of delivering on the design concept and worked collaboratively with the team to find the correct processes, material and finishes for each tier of the brand."