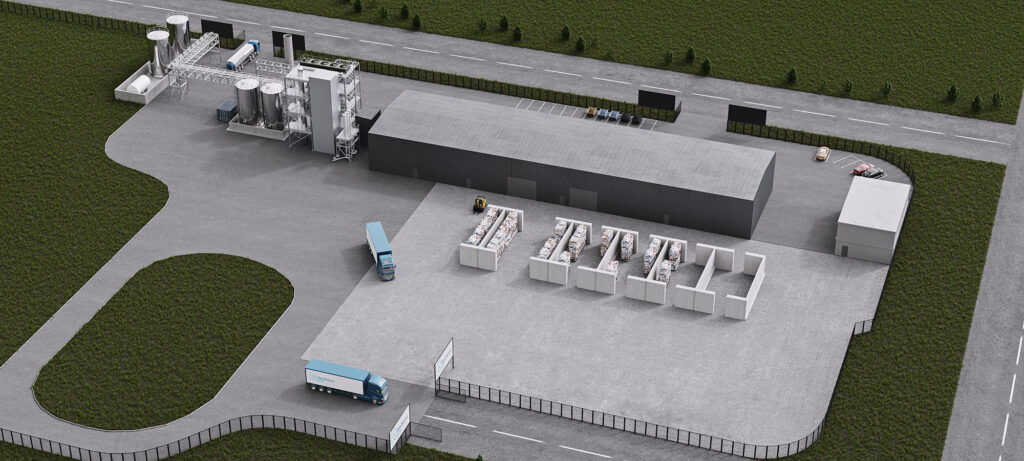 PLASTIC manufacturer Dow and Mura Technology, a pioneer of an advanced plastic recycling solution, have announced a partnership to help keep plastic waste out of the environment.
The collaboration will support the scaling of Mura's new HydroPRS (Hydrothermal Plastic Recycling Solution) advanced recycling process, which is aimed at preventing plastic and carbon from entering the natural environment while creating the feedstocks for a sustainable, circular plastics economy.
The partnership will combine Dow's materials science capabilities, global scale and financial resources with Mura's technology, to produce circular feedstocks which are then converted into recycled plastics.
Mura's proprietary solution, HydroPRS, uses supercritical steam to convert plastics back into the chemicals and oils from which they were made, for use in new plastic products. HydroPRS can recycle all forms of plastic – including multi-layer, flexible plastics used in packaging, which are currently harder to recycle and often sent to landfill.
The plastics produced using these recycled products are expected to be suitable for use in food- contact packaging. With Mura's process there is no anticipated limit to the number of times the same material can be recycled.
The world's first plant using HydroPRS is in development in Teesside, UK, with the first 20,000 tonne per year line expected to be operational in 2022. Once all four lines are complete, Mura will be able to recycle up to 80,000 tonnes of plastic waste per year, providing Dow with materials produced by the process. Dow will use these materials to develop new, virgin-grade plastic for applications such as food packaging and other packaging products.
Carsten Larsen, commercial director plastic circularity EMEA & APAC, Dow Packaging and Specialty Plastics, said, "We are delighted to offer our investment and expertise to support the development of this truly game-changing recycling process. We are committed to enacting real change to stop plastic going to waste and accelerate moves towards a more circular economy. We know achieving this goal will take major innovation and investment and we can't do it alone. That's why our partnership with Mura is so exciting and why we believe it will form a key pillar of our recycling strategy going forward."
Dr Steve Mahon, CEO of Mura Technology, added, "Plastic pollution is a global challenge and our goal is to meet it head on by recapturing millions of tonnes of plastic waste every year and put them to work again as a valuable resource for the world's biggest brands. We're changing the way the world thinks about plastics – not as something to throw away, but as a product that can be used over and over again, and sustainably, without damaging our natural environment. Our partnership with Dow will help make this a reality for global brands and deliver a circular plastics economy globally within the next decade."