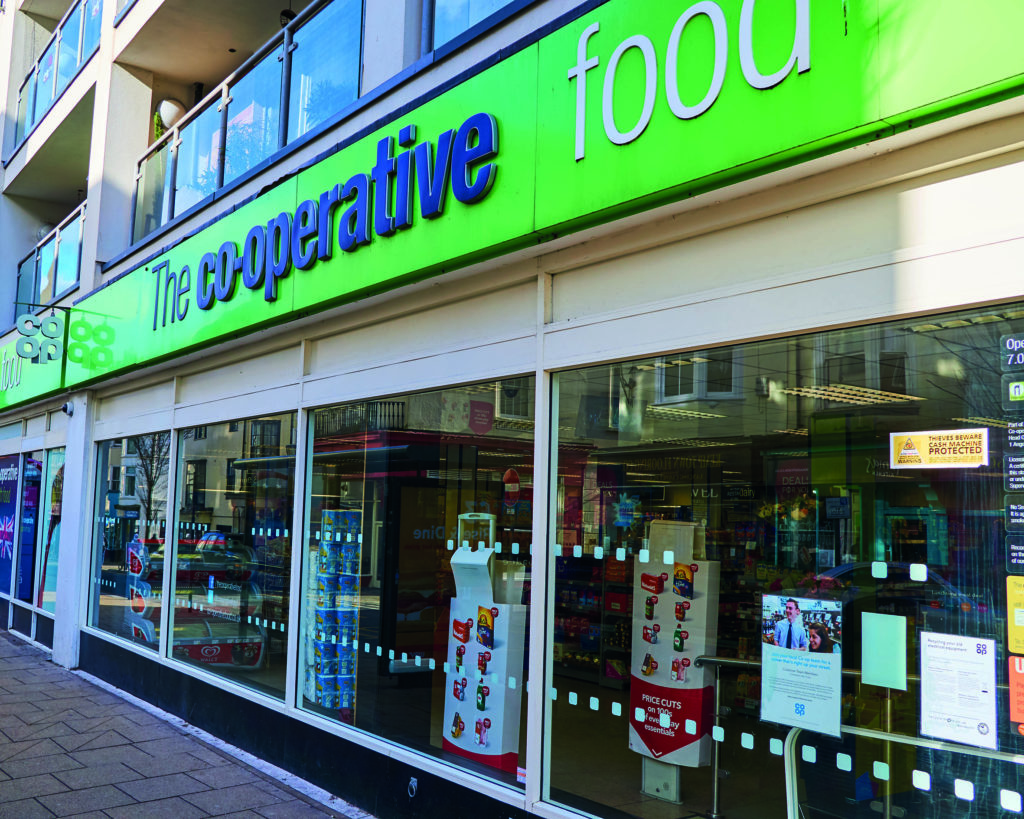 THE Co-op is to remove plastic bags for life from sale in all of its stores and has made a number of recommendations to the UK Government on plastic bags.
The convenience retailer will offer customers compostable carriers instead, in a move which it says will remove 29.5 million bags for life from circulation per year.
It comes following the release of the Co-op's new bag to rights report, which sets out new policy recommendations for government. This includes the suggestion that retailers be required to report on all reusable bags, as well as single-use bags, to provide greater transparency to track the true impact of the carrier bag levy.
Further suggestions also include requiring all single-use carrier bags to be certified compostable and to introduce a minimum 50p price for reusable bags to create a 'greater perceived value' to encourage customers to reuse them instead of treating them as single-use.
The Co-op said, "The replacement of single-use bags in all Co-op stores with its iconic certified compostable carrier bag, means that when customers forget their reusable bag, or just need an extra bag on a shopping trip, there is a low-cost option available that has a built-in and very valuable second use. Currently only one other retailer offers a lower-price point bag alternative to a bag for life. Perhaps unsurprisingly, faced with limited options, many customers are simply choosing the cheapest bag available, which in many cases is a bag for life."