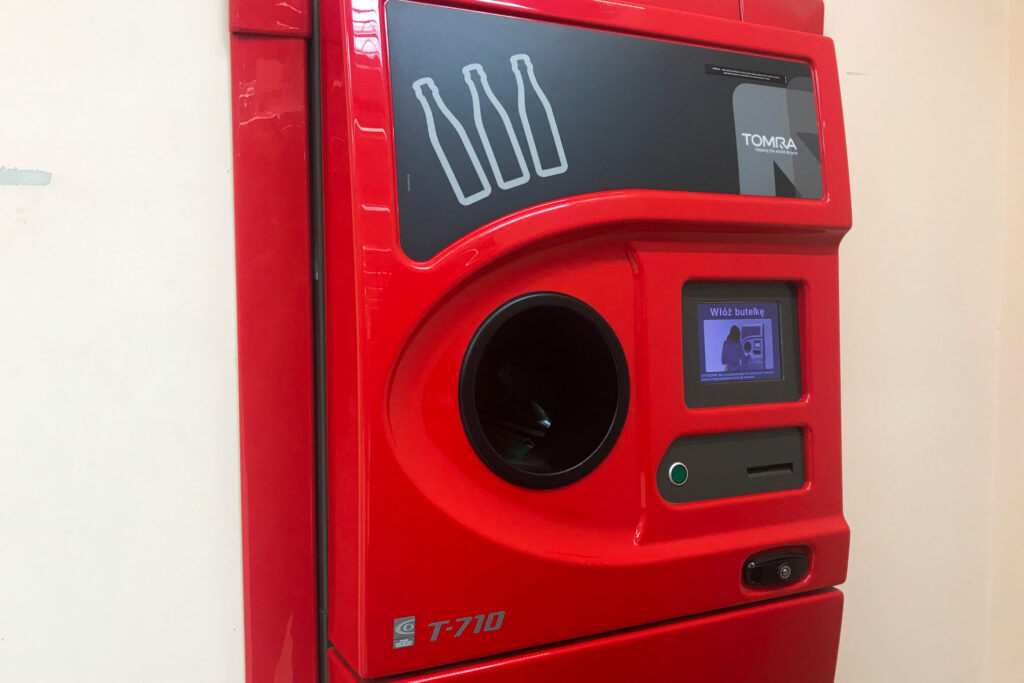 A new survey has found that consumers believe a variable rate deposit return scheme (DRS) would not be confusing.
The research by YouGov was commissioned by Alupro following a UK Government study between 2018 to 2019 which determined that varying the deposit based on container size would confuse consumers.
It comes as the UK Government looks to shape its DRS scheme for England, Wales and Northern Ireland following the Scottish Government's announcement of how its impending scheme will operate in the country.
Four in five (84%) respondents to the YouGov survey said that the concept of DRS was easy to understand, and that the idea of varying the deposit based on container size was equally simplistic (85%) – with just over half (55%) stating that they think the deposit fee should be lower for smaller items and higher for larger ones.
Scotland's DRS will see a flat 20 pence deposit placed across all beverage containers – regardless of whether it's a two litre bottle or 330 millilitre can. Alupro argue that such a flat rate is 'unsophisticated' as the deposit is added up per can on purchases of multipacks – meaning a £4.80 deposit would come alongside the purchase of a 24-can multipack.
Rick Hindley, executive director at Alupro, commented, "Adopting best practice design from the outset will prove pivotal to the long-term success of England, Wales and Northern Ireland's deposit return scheme.
"Our independent research aimed to analyse real-world views regarding awareness of DRS design and understanding of deposit fees. According to the results, it's safe to say that now, more than ever, householders want the best solution for the future – not the cheapest or the fastest.
"As the government discusses the design of our national scheme, we implore senior decision makers to take these findings into close consideration and not to choose simplicity over sustainability. The success of the scheme is important for every household, so we're calling for their views to be recognised."
Timiko Cranwell, legal and corporate affairs director at Budweiser Brewing Group UK&I, added, "Budweiser Brewing Group is committed to promoting circular packaging and responsible consumption. We believe that a variable rate deposit level is the foundation of a well-designed DRS, as it allows individuals to manage their own consumption, without incentivising the purchase of larger containers, or higher alcohol content, in the interest of saving money."