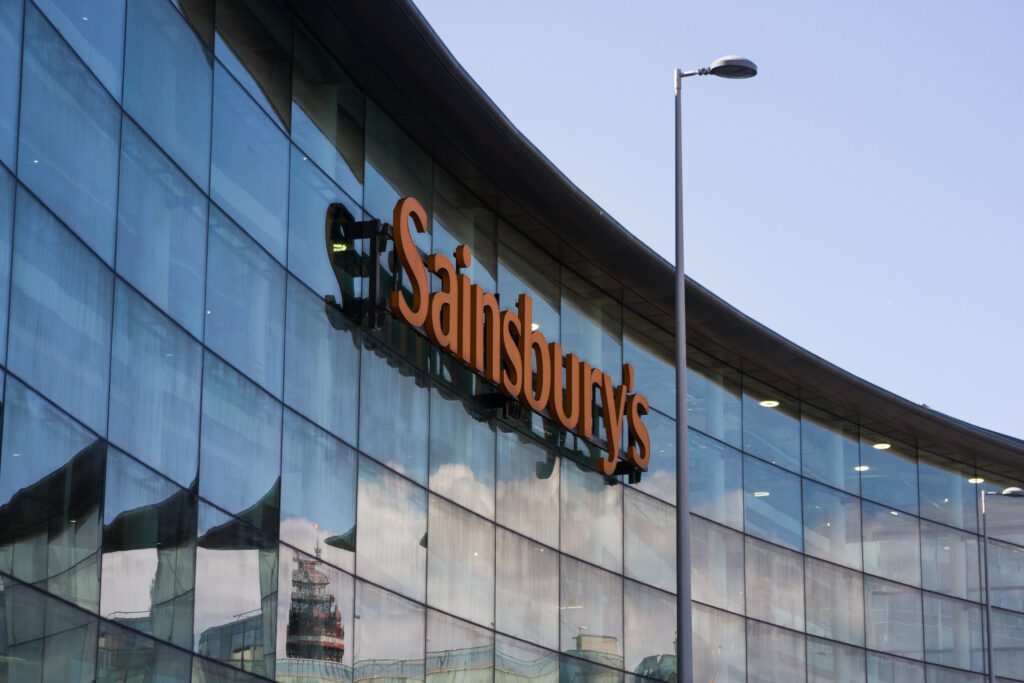 SAINSBURY'S is to remove plastic straws from its own brand range of lunchbox juice cartons in place of paper straws.
The supermarket said that the swap would see 18.5 million plastic straws and 6.6 tonnes of single use plastic removed from circulation each year. In addition to the removal of the plastic straws, Sainsbury's aded that it is also working to replace the plastic sleeve for the straw.
Claire Hughes, director of product and innovation at Sainsbury's, said, "As we work to reduce, reuse, replace and recycle plastic packaging, we're committed to trialling and testing innovative new packaging alternatives for our products. Removing 18.5 million straws from circulation each year is a huge achievement and brings us closer to our goal.
"Looking forward, we will continue to work closely with our suppliers, manufacturers, customers and other retailers to reduce the amount of single use plastic across the supply chain, whilst also investing in research and development of materials and technologies. We look forward to listening to feedback from our colleagues and customers about this latest packaging move."