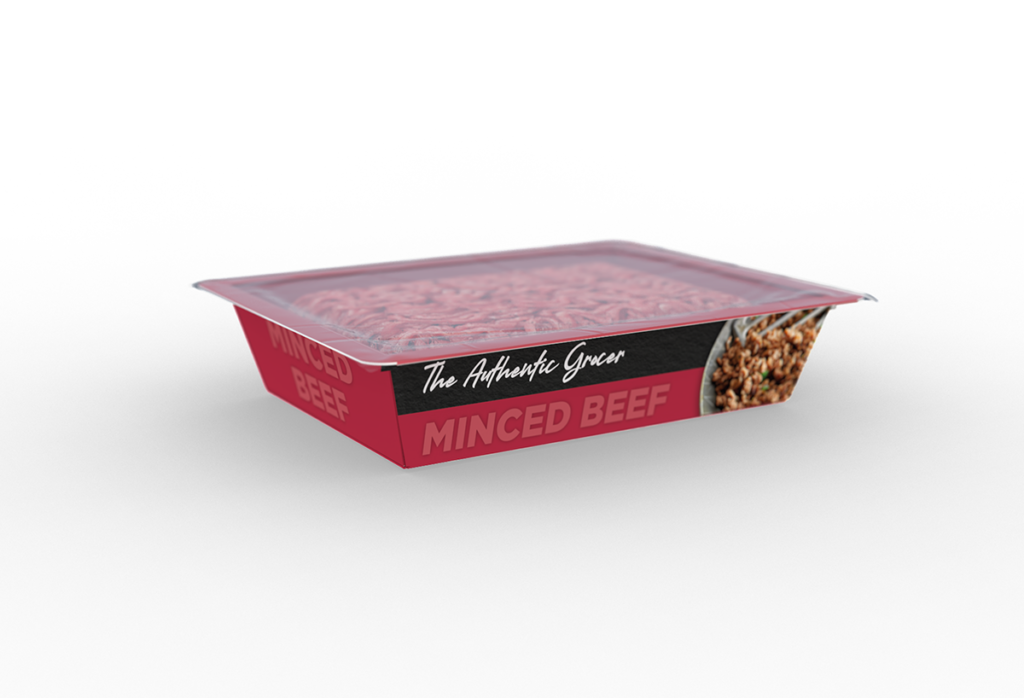 GRAPHIC Packaging International has announced that machinery investments will be made at 'multiple' locations to satisfy demand for its PaperSeal tray solution.
The company said that, this year, PaperSeal tray machinery will be installed in company and partner locations in Scotland, Ireland, Spain, Greece and Australia as part of expansion plans to deliver 'ready-to-go' trays to new customers.
The PaperSeal tray is a barrier-lined solution made from renewable cartonboard. Graphic Packaging said it 'significantly reduces' the use of plastic packaging on fresh and processed protein and produce.
Paul Tye, business development director at Graphic Packaging, said, "The success we've seen with our PaperSeal tray in 2020 has been phenomenal. With the focus on sustainability, major European retailers are making the switch to recyclable and reusable packaging substrates, especially those which are made from renewable resources, to reduce their impact on the environment.
"Our barrier-lined cartonboard solution, PaperSeal tray, can help meet those targets by reducing the amount of plastic required to help preserve and best present food. It provides long-lasting freshness due to its consistent seal integrity, helping to reduce food waste. In addition, the consumer can easily separate the film liner from the paperboard, aiding recyclability post-use."
PaperSeal tray is said to allow major retailers to package goods across a range of applications, including fresh or processed meat and fish, cheese, salad and fruits, via its Vacuum Skin Packaging (VSP) or Modified Atmosphere Packaging (MAP) heat sealing technology.