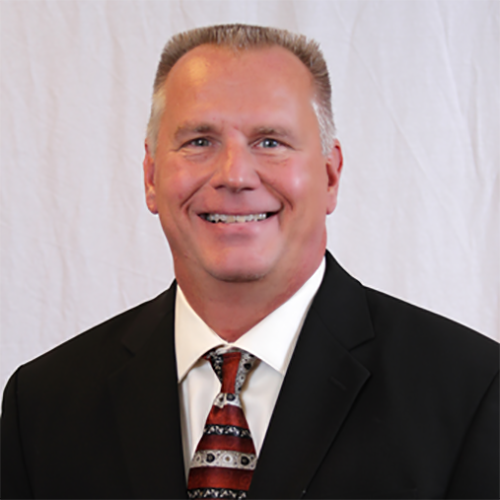 NULOGY has appointed Hank Canitz as its vice president, industry solutions.
With more than 25 years' experience in the supply chain industry, he will be working closely with the sales, marketing, product management and customer success teams.
The appointment is described as building on Nulogy's global focus and follows the opening of its European office in Bristol last year.
Previously, Canitz was head of product and industry marketing at Logility.
"The supply chain space has been significantly disrupted as a result of the Covid-19 pandemic," he said. "With industry leaders working hard to modernise supply chains to meet consumer demands while simultaneously trying to prepare for the next global disruption, now is a pivotal time in supply chain solutions for providers to be stepping up to help navigate these complicated waters. I look forward to being a part of the team that helps Nulogy's customers do just that."
Jason Tham, CEO of Nulogy, added, "Hank's expertise in our industry is unmatched. His proven leadership and experience in the supply chain industry are ideally suited to Nulogy's needs as we continue to grow and as the needs of our customers continue to shift. As a leading supply chain practitioner and technology evangelist, it's a privilege to have him join our leadership team."