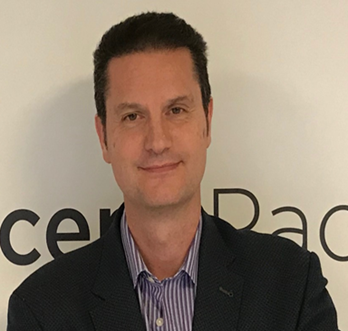 A number of stakeholders from across the paper straw supply chain have founded a new charter of trust for compliance standards relating to all aspects of paper straw production.
Already with 14 signatories including straw manufacturers and suppliers of adhesives, paper, machinery and inks, the group has been formed in response to the rising number of paper straws being used across Europe, and the need for a simple way to procure straws in compliance with applicable UK and EU standards.
All businesses signed up to the charter of trust for paper drinking straws will have to meet all regulatory standards set in Europe by the EU and national governments. This is applicable for all components of the straw.
Lorenzo Angelucci, CEO of Transcend Packaging, said, "We are delighted to help launch the Charter of Trust for Paper Drinking Straws, alongside key industry partners, who are all committed to manufacturing the highest quality products that are in full regulatory compliance across the UK and EU.
"The charter is undeniably an important move in this rapidly growing product category that ensures that paper straws used in the UK and Europe meet or exceed all relevant regulatory standards. By launching the quality charter, we have brought together the key parts of the supply chain to ensure that all relevant elements are in regulatory compliance and that major brands understand the importance of this programme when making procurement decisions."