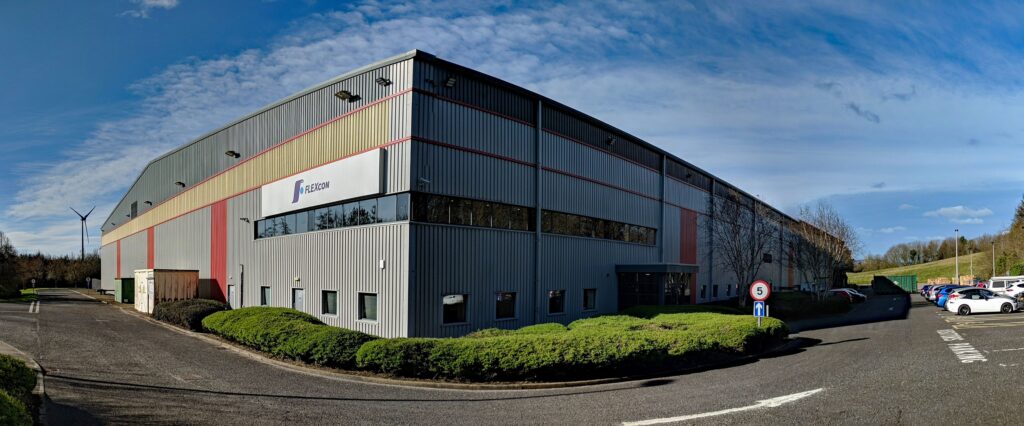 GLENROTHES-based labelling business FLEXcon has revealed it is helping to address Brexit challenges by taking advantage of a new customs product, which allows shipments to move between the UK and EU 'without delays'.
The product, Europa Flow, has been created by road freight team Europa Road, part of logistics firm Europa Worldwide Group.
Europa Flow is said to facilitate exports to the EU on DDP (Delivered Duty Paid) terms – removing the hassle of customs for the EU importer, the need to appoint a customs broker or pay duties on import and allowing them to zero rate the VAT on import.
Europa Flow uses anticipated declarations, meaning goods can collect and export on the same day.
Stephen Hall, European MD of FLEXcon, said, "Europa and FLEXcon Europe have enjoyed a long and collaborative partnership with success based on joint core values of integrity and respect. We worked side-by-side with Europa for two years on our Brexit plans to ensure continuation of service to our EU customers. We saw that Europa Flow would work well for FLEXcon Europe since we don't have entities in every European country and to fend off European competitors we need to have a seamless, cost effective solution, removing as much hassle for our customers as possible.
"Did the transition go smoothly? It was tough, but we appreciated Europa's transparency and efforts to resolve issues quickly and efficiently. Now, just over two months on, our shipments are flowing as normal and we are delighted we chose Europa Flow."
Jason Reek, forwarding manager at Europa Road, commented, "We know our Europa Flow offering is unique and has allowed our Non-Network Operations to stand out from our competitors. The difference in operating DDP vs DAP is clearly visible – with DDP, trucks arrive on the continent and then continue to their end destination. No stopping, no delays, no VAT payments – no wonder customers and hauliers love working with this product.
"As a result, we have seen a huge increase in volumes from our customers because they've experienced the seamless, hassle-free service."