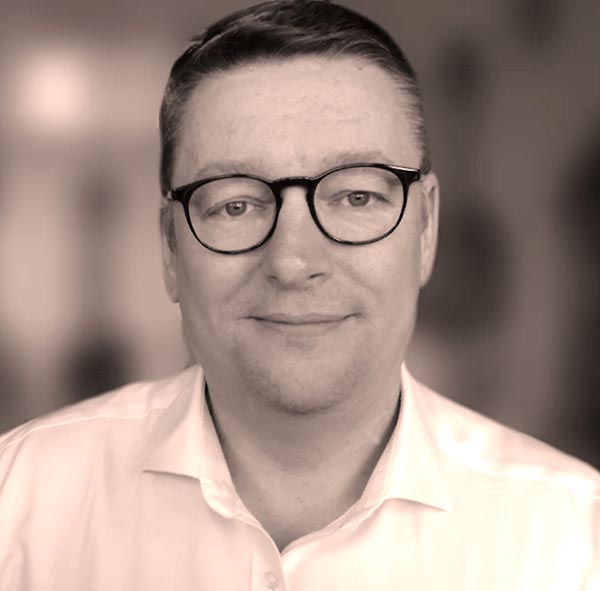 NICK Thompson has been appointed packaging director UK at Antalis to help drive future growth and innovation.
For the past seven years he was supply chain director for the business, and prior to this has worked in supply chain roles for Tesco, Sainsbury's and Amazon.
Nick said, "With my supply chain background I understand distribution and what it takes to create efficiency at every level. Antalis Packaging supplies a complete range of packaging materials, machinery, and services; we can even help design and create bespoke packaging solutions that enable sustainability, and help businesses save costs.
"I am keen to embrace this expanding market, and to find the right people, products, and services to ensure we continue to meet demand as the market evolves."