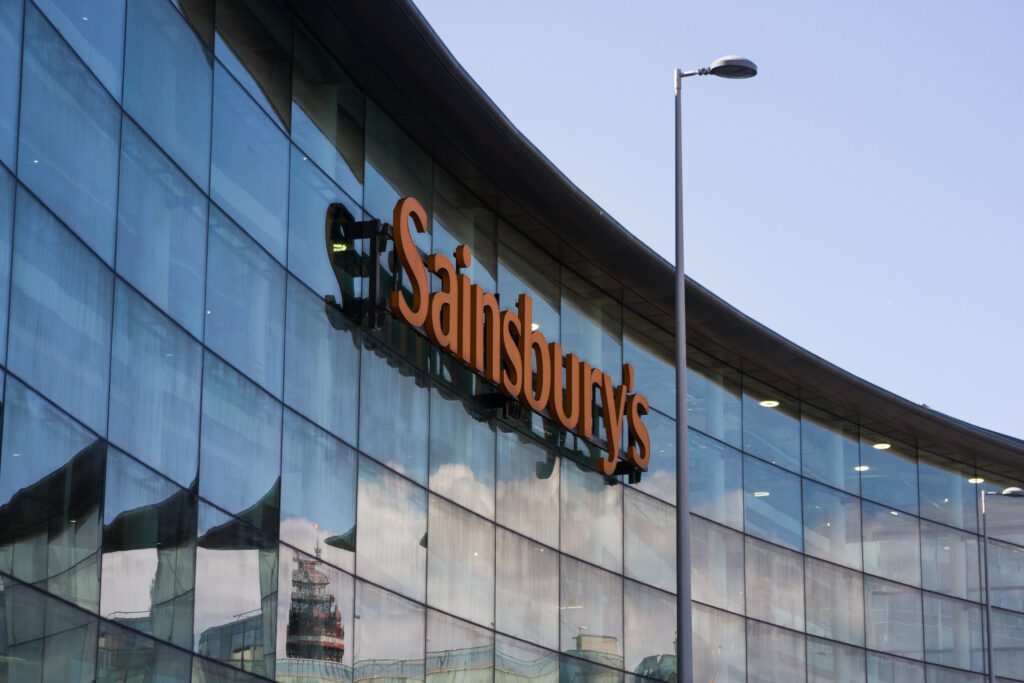 SAINSBURY'S has announced that it has reduced plastic packaging in its Pancake Day range by 86%.
It comes as the supermarket introduces new widely-recycled pancake mix cartons, which it says are estimated to save a total of 25 tonnes of plastic each year.
The move comes as part of the grocer's commitment to half its plastic packaging by 2025. As part of this, its Valentine's Day range has also seen changes – with a 70% reduction in the plastic packaging of steaks, through the use of cardboard packaging for its Taste the Difference lamb and beef ranges.
The supermarket revealed that it also saved an impressive 7.5 tonnes on plastic from confectionery due to thinner packaging alongside recyclable packaging for heart shaped lollipops and chocolate raspberry slabs.
Claire Hughes, director of product innovation at Sainsbury's, commented, "With a goal to halve our overall plastic use by 2025, Sainsbury's are committed to continuing to minimise the use of plastic across our ranges including seasonal products, supporting our customers in their efforts to reduce plastic and recycle more of our products."