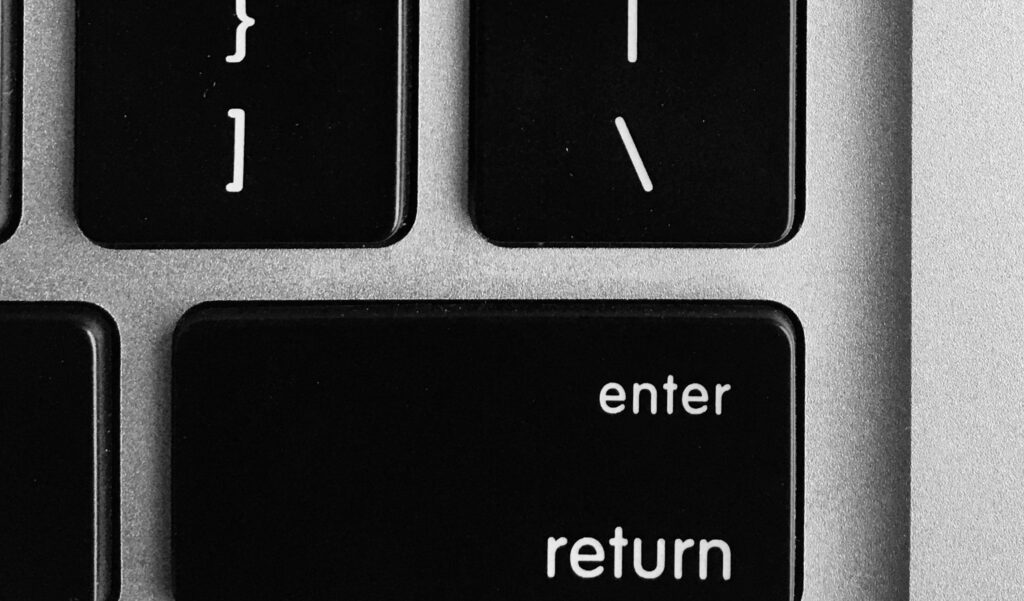 UK packaging businesses have been urged not to panic over the new data protection law which took effect following the end of the transition period with the EU last year, when it changed from EU GDPR to UK GDPR.
The UK Government rolled over the data protection laws to UK GDPR from January 1st, so packaging businesses that process personal data should continue to comply if they had met the requirements of EU GDPR, according to Allott and Associates, a GDPR specialist and business to business PR and marketing agency.
Allotts MD and qualified GDPR practitioner, Philip Allott, said, "The EU-UK trade deal also contains a bridging mechanism that allows the continued free flow of personal data from the EU/EEA to the UK after the transition period until adequacy decisions come into effect, for up to six months. However, support is available for companies concerned about the changes with regard to UK GDPR and data sharing in general.
"We offer an initial free GDPR consultancy service that advises businesses if their data processing activities are currently compliant with UK GDPR rules, as well as help in preparing an action plan for sharing data outside the UK if adequacy has still not been granted by the EC after the six-month hiatus. It's vital that organisations know that their processing complies with the appropriate legislation."