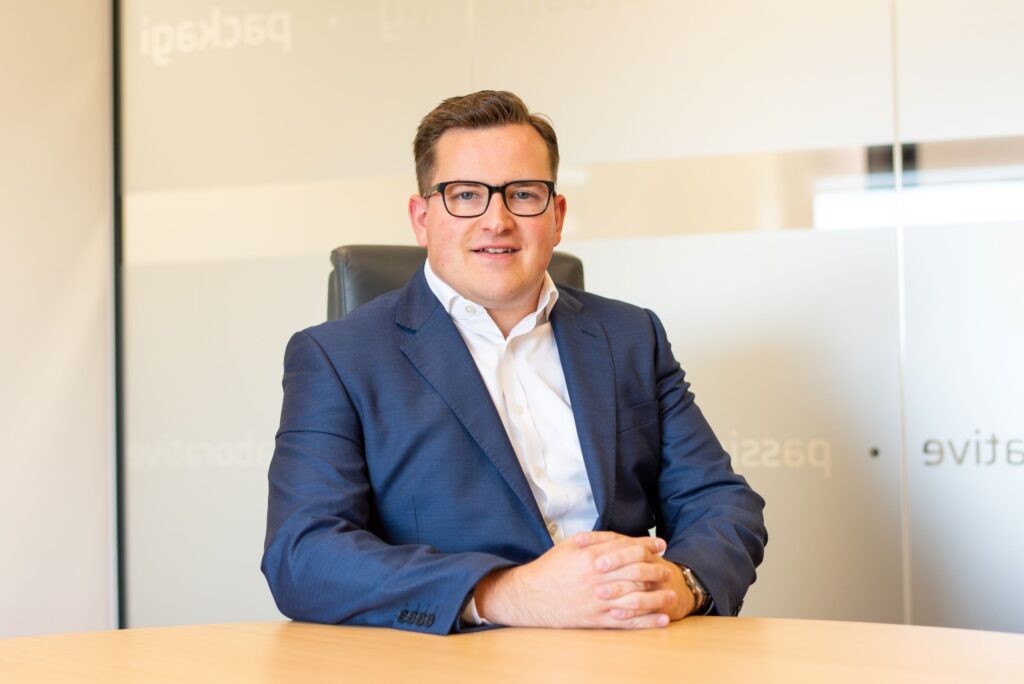 SOUTHGATE Packaging has featured for the first time in The Sunday Times HSBC International Track 200, which ranks mid-market private companies with the fastest growing international sales.
The packaging specialist ranked 48th in this year's league table, with sales measured over the last two years.
Southgate revealed it has a 'substantial portfolio' of international clients including over 600 distributors across Europe, large e-commerce customers and those specialising in warehousing and logistics.
The listing follows the appointment of a new MD, Craig Turner, in late 2019. Southgate said he responded to the Covid-19 crisis by focusing on the 'amplification' of new product innovation to counteract what was inevitably going to lead to a decline in sales.
Craig Turner said, "We are delighted to be listed in The Sunday Times HSBC International Track 200. Considering the challenges we faced last year, not only as an industry but across the whole economy, it is a fantastic achievement. When Covid-19 struck we had to adapt quickly and innovatively. Our team worked collaboratively to create solutions to support both our customers and the supply chain.
"In addition, the e-commerce boom contributed to an increase in product sales and our wide customer base remained loyal. All of these factors allowed us to remain profitable and even break boundaries for growth within the sector by the end of 2020."