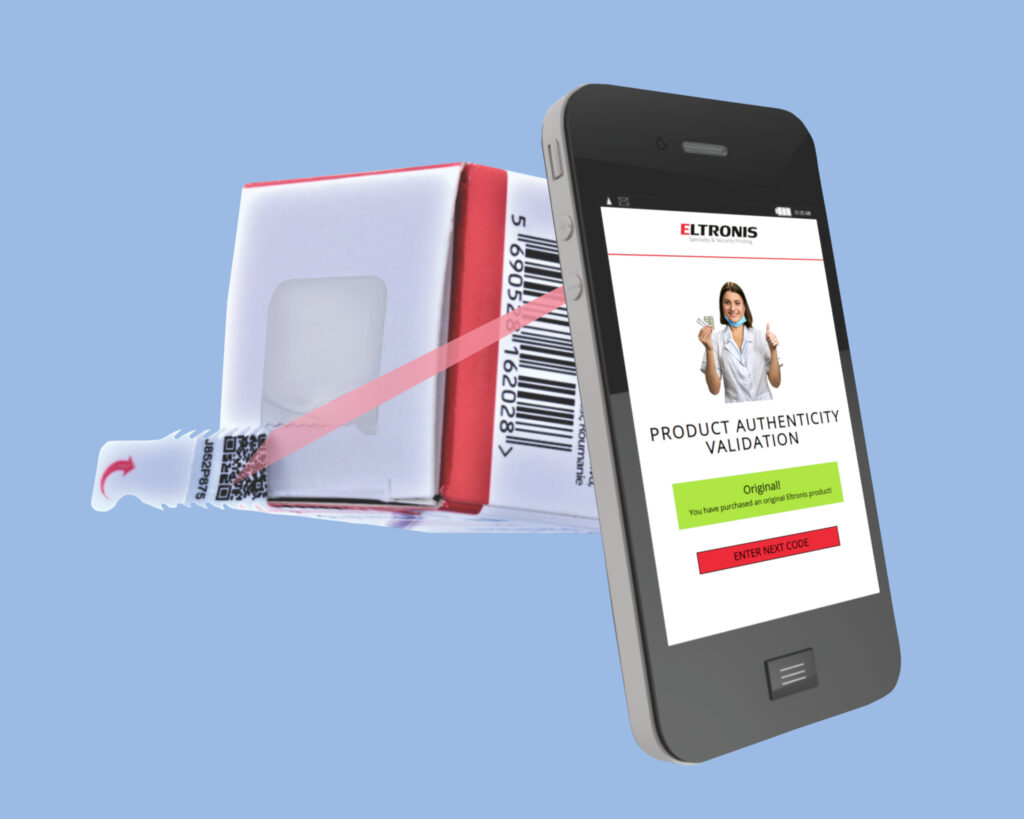 ELTRONIS Group has launched a new cloud-based software solution called engage, which provides brands with a tool to link products to the internet through consumers' smartphones.
Th product is designed to meet rising demand for a solution that allows consumers and brands to interact and protect goods.
Eltronis said that around the world, counterfeit goods are becoming 'increasingly prevalent'. By adding engage to products, brands are said to be able to help counter this, promoting the provenance of the item and building protection against potential counterfeits.
The software can be used in sectors including wines and spirits, cosmetics and pharmaceuticals. Consumers scan the packaging using their phones to launch an online link defined by the product being viewed. Brands select the website they want consumers to see.
Pete Smallwood, business development manager for Eltronis, said, "We see engage answering many of the questions that brands have in relation to the consumer purchasing decision, by enabling direct communication at the point of purchase."
The software platform can be tailored to each brand's specific requirements and is accessed via either a visible or hidden QR code and serial number added to the packaging.
Pete added, "With engage, consumers can interact with brands much more easily via their smartphones, giving them access to the latest online information. From providing information on the authenticity and provenance on the item they have to hand, to delivering the latest online promotions, competitions, and brand information, the capabilities for engage are endless."
A new website has been launched to promote engage together with a webinar planned for February 9 to provide brand owners with more information on the communications and brand protection opportunities available.
Those interested in finding out more about engage can sign-up to one of the presentation sessions online at www.engage.link/events/launch.