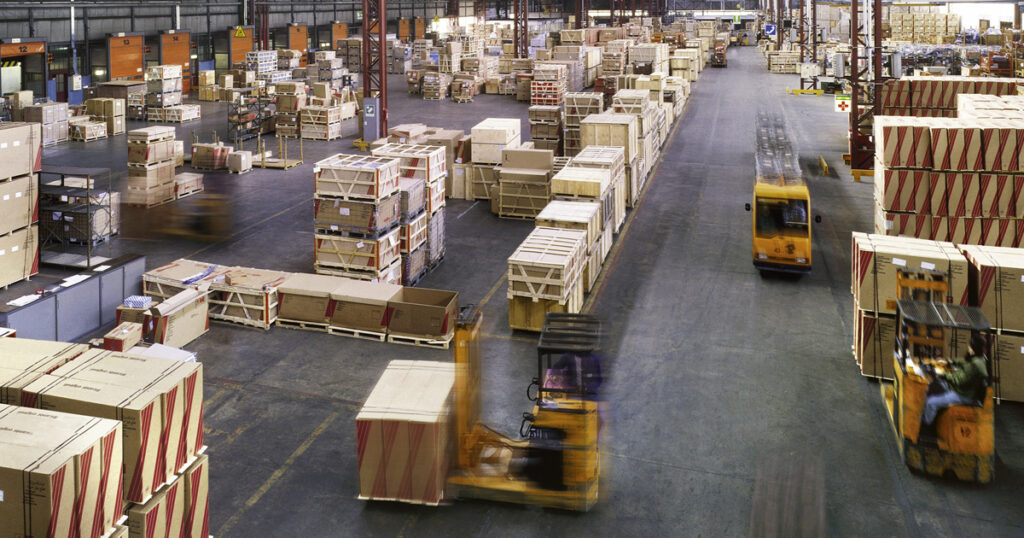 SOFTWARE specialist Nulogy has introduced a 'Just-In-Time Line Replenishment' feature for its cloud-based platform to help users minimise downtime and maximise labour efficiencies when fulfilling orders.
Nulogy software is described as being designed to 'optimise contract packing and manufacturing operations' and 'enhance supply chain collaboration'. The key benefit of the new update is its ability to help automate the flow of materials on the production floor.
This, Nulogy explained, is important in a fast changing and volatile environment as labour costs due to stock shortages can impact on business growth and customer service levels.
Josephine Coombe, MD, Europe, Nulogy, said, "Nulogy's Just-In-Time Line Replenishment capability is the latest innovation in our mission to bring agility and automation to contract packing and manufacturing operations. These efficiencies on the floor translate into reduced costs, increased profitability, and stronger, healthier supply chains – which are needed now more than ever."
With this development, contract packagers, manufacturers and value-added third-party logistics providers have access to additional features including the ability to increase available floor space and prioritise forklift traffic and work queues within the software. Pallet pick requests are automatically triggered based on space available in the line staging area, stock on the line, and rate of use. External supply chain providers can also manage resources for more streamlined operations.