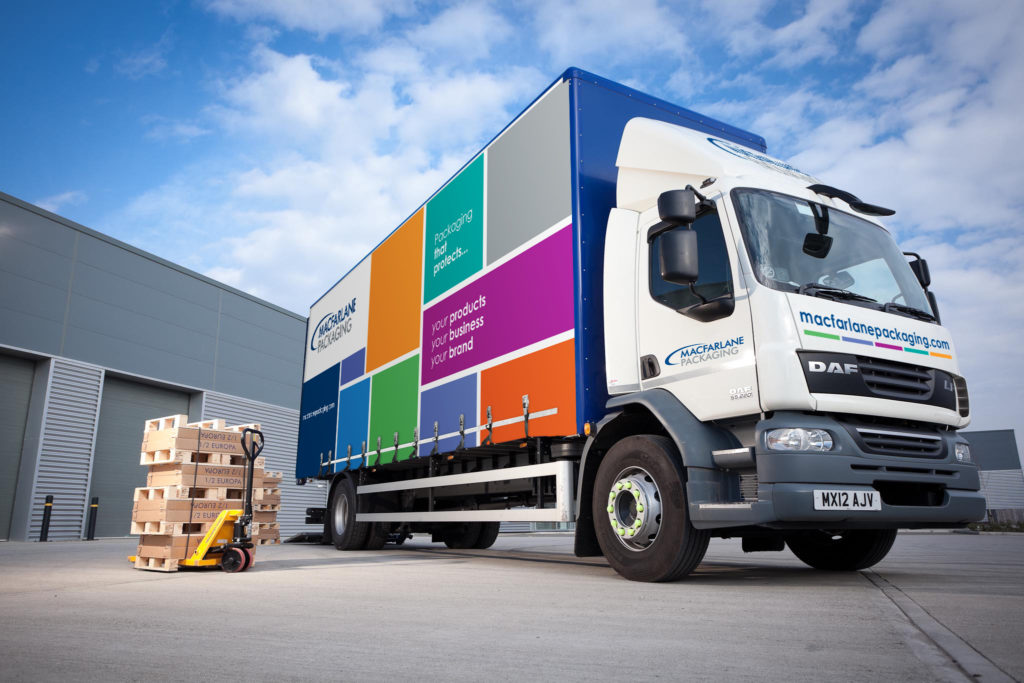 MACFARLANE Group has hailed a 'resilient' financial performance in 2020 in the face of Covid-19-related challenges.
The group's 2020 preliminary results show a 2.1% increase in turnover to £230 million and a 9.6% rise in pre-tax profit to £13 million.
The business revealed the performance is a testament to the 'quality and commitment of our people, the diversity of our customer base and our strong added value proposition'.
Over the year, packaging distribution increased sales by 2.6% to £201.7 million, with sales revenue said to have benefited from 'underlying strength' in the e-commerce, household essentials and medical sectors partially offset by weaker demand from sectors most affected by the pandemic such as high street retail and hospitality.
Sales in manufacturing operations at £28.3 million showed a 0.9% decrease on the previous year. Macfarlane said strong demand from the food, medical and household essentials sectors in the labels business was more than offset by weaker demand from the aerospace and automotive sectors in the packaging design and manufacture business.
In terms of outlook, Macfarlane said 2021 has 'started well' despite the ongoing impact of Covid-19. The businesses added that 'significant uncertainties' remain around disruption caused by lockdowns and the consequential impact on demand levels.  However, the board is confident that the group is well positioned to benefit when the UK economy begins to recover.
The board is proposing a final dividend of 1.85 pence per share, amounting to a full year dividend of 2.55p pence per share, a significant rise compared to last year's dividend of 0.69 pence per share, which was impacted by the cancellation of the proposed final dividend of 1.76 pence per share, as one of the Covid-19 cash conservation measures.