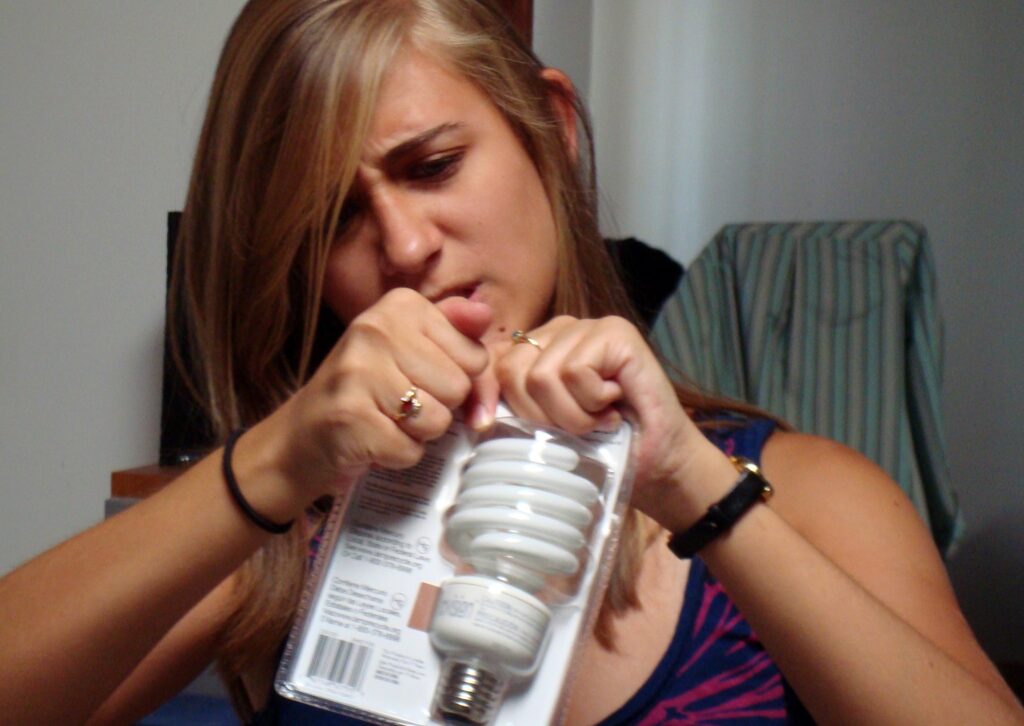 OVER-packaging has been confirmed as the biggest packaging frustration amongst consumers, according to new research.
Essentra Tapes has produced a White Paper examining how attitudes to packaging and its functionality have changed over the past seven years. 1,000 UK consumers were questioned as part of the study, which revealed a 15% decrease in consumer packaging frustrations, albeit at 70% the figure remained high.
Essentra said difficulty in opening packs was still a 'major gripe' among respondents, while environmental concerns and the growth of e-commerce have had a 'significant influence' on opinions. The Covid-19 pandemic has increased the importance of hygienic benefits of packaging.
The White Paper found that ease of access is still a particular problem for people aged over 55, with access also being the deciding factor behind consumers' most and least favourite pack styles. Essentra explained that the three most frustrating packs all lacked opening devices with the hard plastic clamshell retaining its top spot from 2013. Conversely, juice cartons with screw caps and cans with ring pulls were found to be the two most pleasing packs.
Consumers praised packs that are easy to recycle and are starting to expect packs to be designed to be more sustainable. However, only a third said they would be prepared to pay more for sustainable packaging.
Ian Beresford, head of marketing & development at Essentra, said, "Our latest research shows that the image of packaging among consumers has improved somewhat since 2013 but there is clearly still work to do. In particular, it underlines the need for packaging manufacturers to continue to adapt their solutions in line with current market trends and consumer attitudes to sustainability, making it easier for them to make the right choice.
"It is also clear that the need to meet this wide variety of consumer needs means that packs often have to be multi-functional. For example, a tear tape for easy-opening can also provide a means of communication between a brand and its consumers; a resealable pack can combine user-convenience with product protection, portion control and the minimisation of food waste.
"Such additional benefits can help to reinforce positive perceptions about a product and support brand image and positioning."
Essentra Tapes said it is continuing to promote 'Packaging with Purpose' that allows brand owners to satisfy the need for functionality but also delivers benefits to help strengthen a brand's relationship with consumers.
Ian Beresford added, "Packaging is the key medium by which to communicate the brand, and our research shows that consumers respond positively to packs that serve a clear purpose. When packaging works, it makes people feel good about the product; conversely, a poor pack can have a deeply negative effect on their perception of the brand, affecting re-purchase decisions.
"Packaging solutions that focus on opening, closing, informing and protecting can resolve many of the typical consumer pack frustrations and at the same time deliver added value and enhance brand image, to the extent of becoming an integral part of the brand experience."