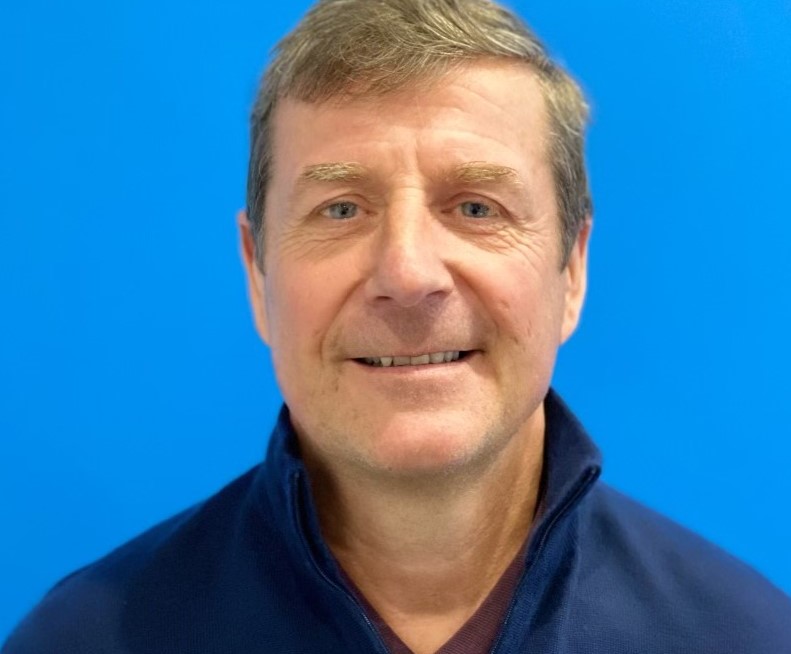 JES Crossley has joined print finishing and packaging converter ACA as business development manager.
The move marks a return to print finishing for him after a 20-year stint with Heidelberg UK as a post-press specialist and sales representative.
ACA, based adjacent to Glasgow Airport, offers around 70 different finishing processes. Currently 60% of its work is from Scotland, with the remaining 40% covering the rest of the UK. The firm's expansion plans are predicted to make the split closer to 50-50 in the next three years.
"In my role with Heidelberg I have worked with print and packaging companies in the north of England and Scotland," Jes Crossley said. "I had called on ACA regularly over the last 20 years and was impressed when the £6.5m management buyout took place in 2016, backed by Royal Bank of Scotland. It was clear that this company wanted to push forward, that it was eager to double its turnover to £8m and that it was willing to invest in the equipment and people to make that happen."
ACA's services include die-cutting, foiling, gluing, vanishing, laminating, folding, stitching and binding. The company also supplies blocking dies and laser formes.
Jes spent the first 22 years of his career in print finishing across a range of equipment and with departmental management roles.
Dara Changizi, director of ACA, added, "I knew Jes when he was at Heidelberg and went to some open houses. I could see that print and packaging firms gravitated to him and that they (and I) would listen to him because he didn't waste your time but added to your knowledge. He will be respected by our customers because of that approach."