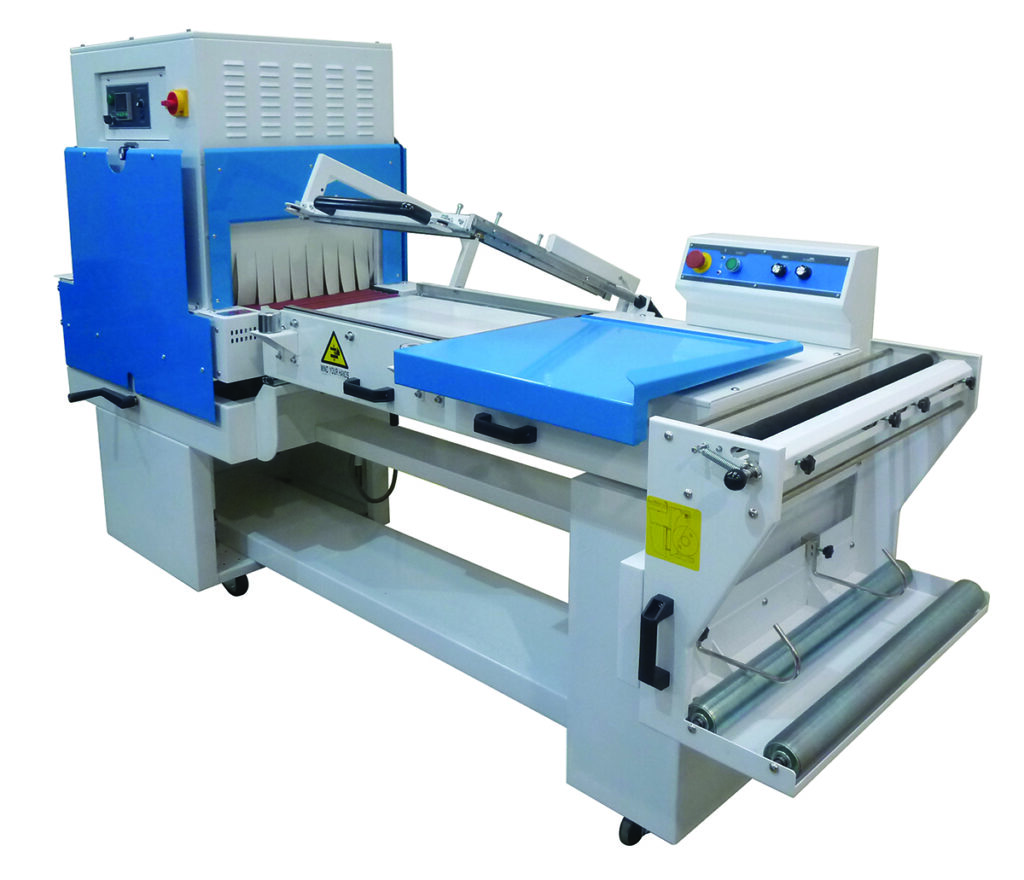 Martin Gray, sales manager at shrink wrapping systems specialist Marden Edwards Shrikwrap (MES), tells Packaging Scotland about the latest trends and future plans.
Q) What are the latest products/innovations you have introduced? 
A) MES have a strong range of well proven and enhanced shrink wrapping machinery. All machinery is centred around the use of thinner gauge films featuring the latest innovations for recycling and reduced carbon footprints.
Q) Are sustainability issues becoming increasingly prominent? 
A) Yes, clients are focused on their own sustainability and MES are doing what they can by adding extra insulation to the heat tunnels to reduce electrical consumption and by using a thinner film, allowing these temperatures to reduce. 
We have a well established supply chain and a customer base who we continuously work with to ensure we always have the latest technology and materials to work towards a sustainable future.
Q) How important is the Scottish market to your business and what potential do you think there is for further growing your presence north of the border? 
A) The Scottish market is very important to MES and one we have served for many years. 
We have key customers within the laundry, food and drink markets and hope to grow our business with them continually.
Q) How has the business navigated its way through the challenges posed by the Covid pandemic? 
A) It has been a tough year for us all but MES has navigated the challenges and remained fully operational, ensuring full support for our customers. 
We have increased our stock levels of film and spare parts to react to any demands placed on us. We are versatile and serve a wide range of markets including: food & drink, laundry, industrial, household & building, cosmetics & personal care, to name a few. Supporting such a wide range of markets and providing bespoke solutions has given us the capability to withstand market fluctuations.
Q) What are your key aims for 2021? 
A) To carry on with our goals of supplying market leading equipment and customer satisfaction. 
Also, to continue our relationship with suppliers and customers, aiming to provide sustainable, eco-friendly solutions.