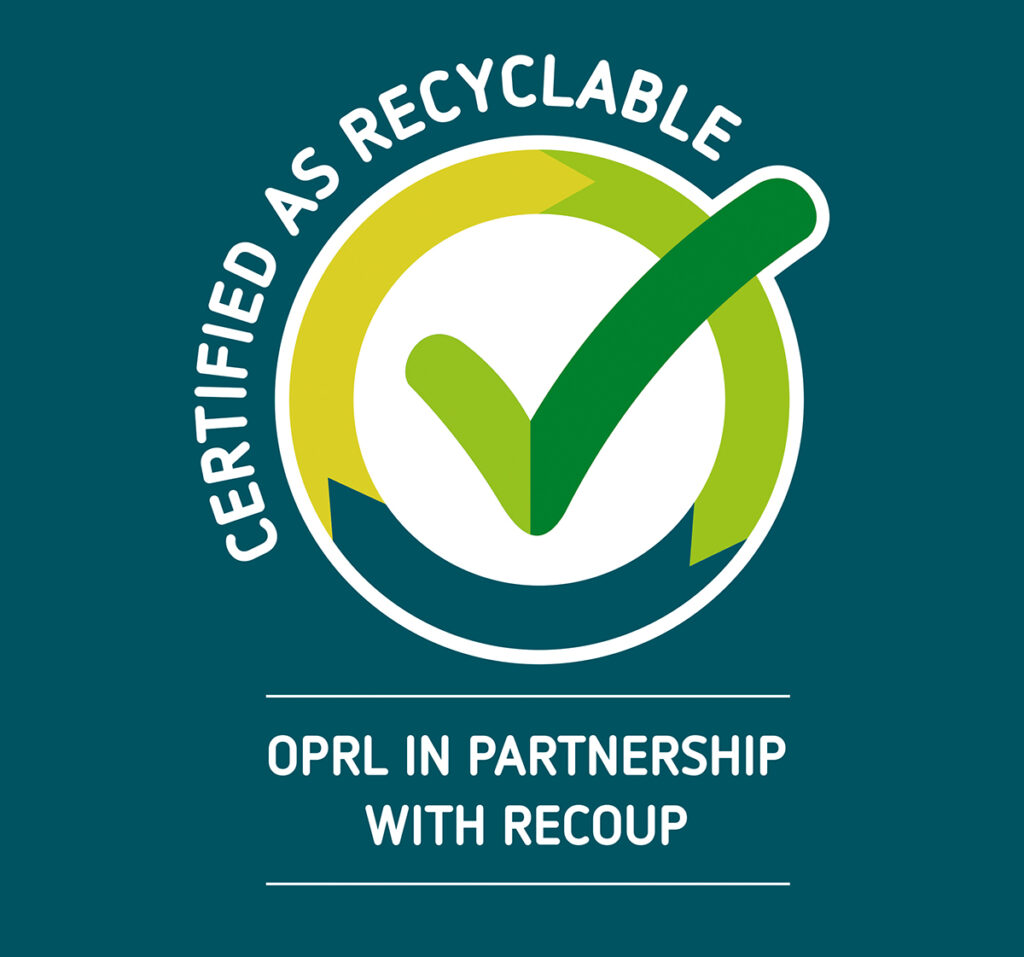 By Jane Bevis, executive chair, OPRL LTD
AS we look forward to the delayed COP26 in Glasgow this November, and backwards to the cause of the delay – the Covid-19 outbreak – how have consumer and business attitudes and actions on sustainability been affected?  
Many polls show the pandemic has increased consumer concerns for sustainability, although often exaggerating the measures they are prepared to take. Realistically most rely on brands and retailers to get it right for them. Evidence of business action, whether as part of broad climate change initiatives or more specific plastic packaging coalitions, increases each week.  Advertising claims on sustainable packaging have reached new heights.
But can we believe everything we're told? The Competition & Markets Authority (CMA) are so concerned about misleading environmental claims, they have launched an investigation into how consumer protection law can be used to deliver a low carbon economy.  Packaging is one of the key themes. Many in the sector share their concerns.
A 2017 UNEP/Consumers International report identified five principles for responsible sustainability claims, the first being reliability. A claim must be accurate and scientifically true; robust and consistent; based on substantiated data and assumptions. Too many marketing claims are woolly, others are just plain misleading. 'Compostable' may well be true once delivered to an industrial composting plant but there is no effective household collections system as yet. 'Recycling-ready' means 'not recyclable in the UK currently'.   'Plastic-free' is only true if applied to bio-plastics as well as oil-based plastics.
Packaging technologists at big brands and retailers are able to cut through overclaims, but smaller brands and consumers face a confusing barrage of marketing spiel. That's why at OPRL we have introduced a new service which certifies recyclability claims to aid procurement, starting with plastic packaging in a partnership with RECOUP.  Our 600 members must confirm a pack design meets various evidence-based, ISO 14021-compliant criteria before applying our on-pack recycling labels to help consumers understand how to dispose of it. But too often our smaller members found they had sourced packaging in good faith and then could not label it "Recycle". Certified As Recyclable takes the assessment further up the supply chain to ensure the right choices are made in design and procurement, enabling brands to meet their customers' expectations.
Well-designed packaging is vital in delivering a low carbon economy through minimising food and product wastage, and typically represents less than 3% of the overall carbon footprint of fast-moving consumer goods. Reusables and refillables will become more important over the next few years, but 'single-use' will remain the majority for some time yet. All should be recyclable at end of life, unless the product demands very particular treatment.
The UK's highly innovative packaging sector can lead the way in low carbon, high resource efficiency packaging, but if markets are to function effectively then sustainability claims must be valid and verifiable. OPRL is offering a voluntary route for ethical companies to differentiate themselves. The CMA is likely to enforce a regulatory approach for the less careful.