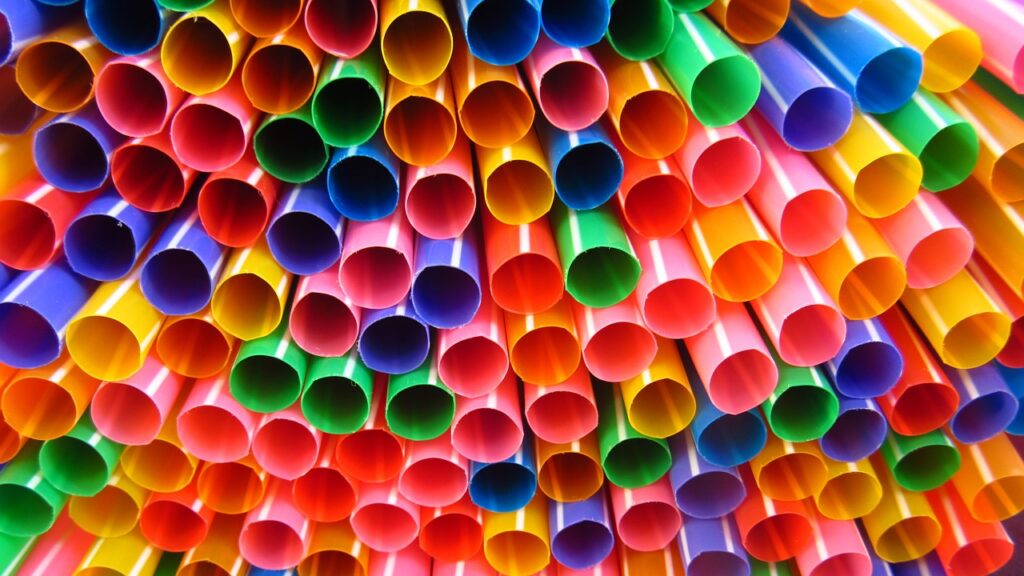 FRIENDS of the Earth Scotland has urged the Scottish Government to 'act quickly' on the public demand for a ban on single-use plastic items.
It comes following more than 1,900 people online showing support – via the charity – for a ban on single-use plastic items.
Friends of the Earth Scotland said that it is estimated that 300 million plastic straws are used a year in the country, alongside 376 million pieces of plastic cutlery and 66 million polystyrene food containers.
Under the EU's single-use plastic directive, member states have to introduce restrictions on the sale of some of the most environmentally-harming single-use plastic products by July 2021. The Scottish Government announced in their 2019-2020 programme for government that it planned to meet or exceed the standards set out in the directive.
Friends of the Earth Scotland plastic and circular economy campaigner, Sarah Moyes, said, "The public response clearly shows that people are concerned about plastic pollution in Scotland and want to see action to tackle these persistent polluters. The knife and fork we use for a quick bite to eat shouldn't endure beyond our lifetime sitting in landfill for hundreds of years.
"Plastic pollutes at every stage of its life cycle from the oil and gas extracted to produce it, to the end products which litter our environment. In order to get to the heart of the plastic problem, we must also look beyond this list of products and address the fact that Ineos, one of the biggest producers of plastic in Europe is right on our doorstep."