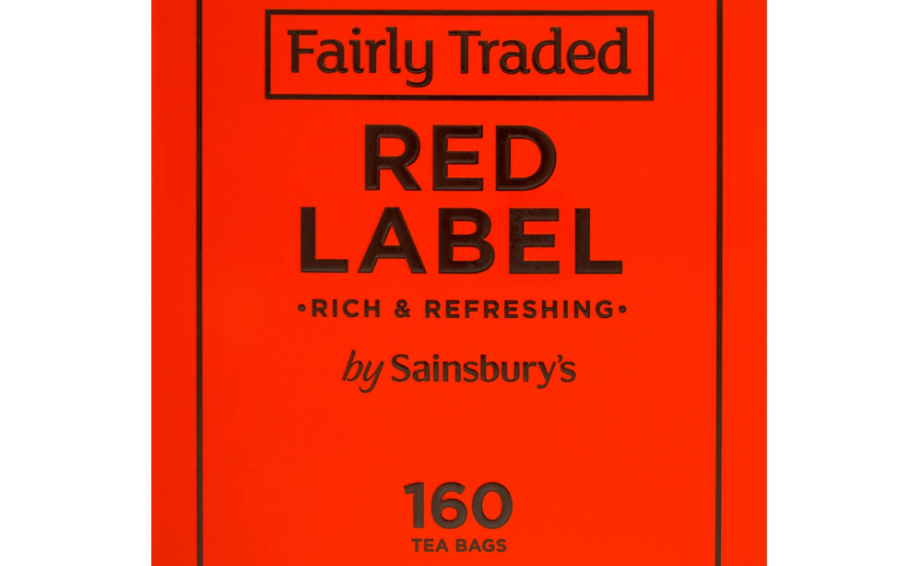 SAINSBURY'S has announced the release of its first plant-based own brand tea bag from June this year.
The supermarket's current own brand tea bags are made up of 75% natural fibres and 25% polypropylene, which is an oil-based plastic sealing material.
However, the new product will feature the plastic-based Polylactic acid (PLA), which is made from the sugars in cornstarch, cassava or sugarcane. The use of PLA means that the tea bags are industrially compostable.
The supermarket added that it will also remove the outer plastic wrapping from 11 of its tea products. By eliminating the plastic film wrap from the box, Sainsbury's said it will remove over 5.3 million pieces of plastic a year.
Claire Hughes, director of product, packaging and innovation at Sainsbury's said, "This extensive rollout of our new tea bags, is another example of how we are looking to implement new innovative products that will reduce the impact our business has on the environment. Our move towards plant-based teabags has required significant time and multiple trials to ensure that our customers receive the same great quality teabag and we look forward to the roll out in stores this year."