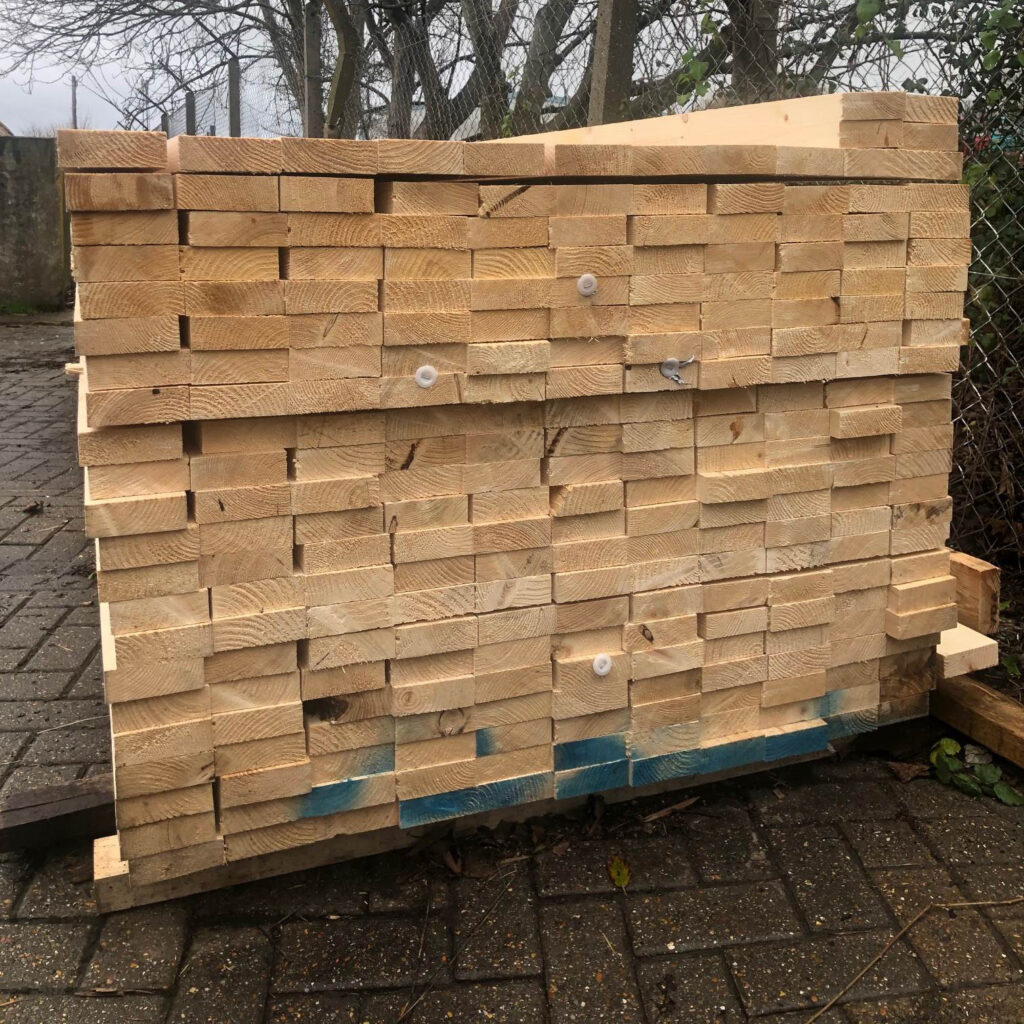 GOPLASTICPALLETS.COM is urging businesses to consider their shipping platform of choice following what the firm described as a 'massive' timber pallet price hike.
The plastic pallet specialist said that as pressures on the availability and price of timber continue, wood packaging and pallet suppliers 'have been forced to increase the price of new wooden pallets by as much as 18%'.
MD Jim Hardisty said, "This announcement coupled with the new requirements in place permitting only heat treated ISPM-15 wooden pallets to transit between the UK and EU, is a further blow to the wood packaging industry.
"If there was ever a good time to review the shipping platform you use for transiting your goods, now is that time. The price of our plastic pallets remains consistent across our extensive range."