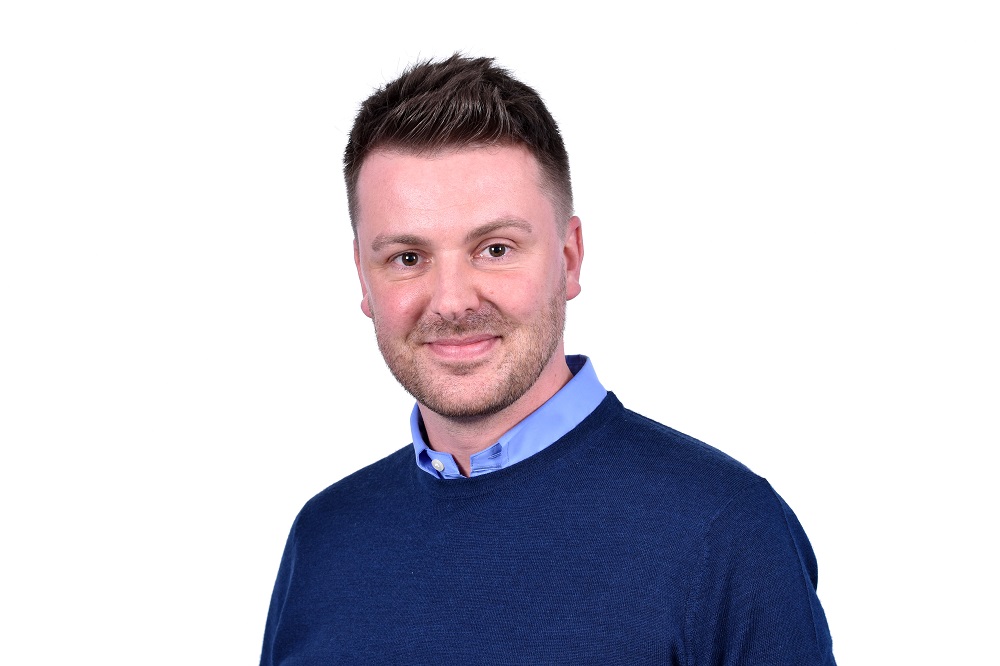 SCOTLAND'S packaging industry is craving a brighter 2021 following the unforeseen challenges of 2020.
The sector responded magnificently to the Covid-19 pandemic, with many companies involved in the packaging supply chain playing a crucial role in keeping essential services flowing in the midst of local and national lockdowns and other restrictions.
Packaging Scotland recently asked a number of professionals working in the industry what their hopes are for the year ahead.
Jonathan Pearson, business development manager for thermoformed packaging specialist Charpak in Scotland, said that his primary hope for 2021 is that "some form of normality" returns. "However, other challenges now appear on the horizon in the form of Brexit, the 'new normal' may be about to shift once again," he added.
Jonathan said that with import congestion at UK ports already having a "severe" impact on the supply chain, it is likely this will continue if not worsen in the coming months. He said, "As a result, UK packaging manufacturers, like us at Charpak, already working with brand owners and retailers to make their packaging more sustainable within a circular economy using UK recycled materials, can hopefully expect to see an increase in demand from those currently sourcing perceived cheaper alternatives from outside of the UK. This would certainly give the UK packaging industry a boost, allow for more localised recycling and help to reduce the sourcing footprint of those currently importing."
Lucy Frankel, environmental and communications director at Edinburgh-based compostable packaging specialist Vegware, said 2021 will be a big year for informing Scottish packaging policy. 
"Scotland's 2020 single-use consultation went beyond the EU Directive," she said. "As well as simple plastic plates, Scotland could also ban any plate, bowl, platter or tray with any polymer component – trad plastics or bio-based and compostable too. There will be a further consultation in spring and I'd urge everyone to submit their views – and especially encourage our clients in hospitality to do the same.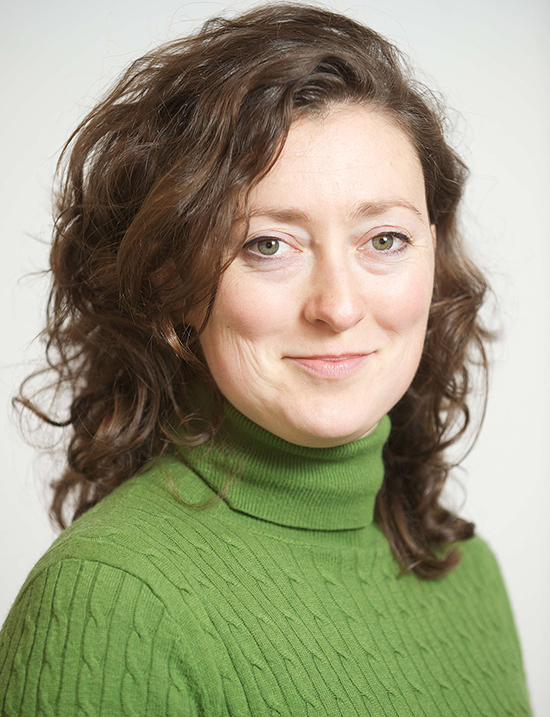 "In the Covid era, foodservice relies on disposables more than ever to serve food and keep their businesses afloat. We'll continue to support clients to set up composting for our plant-based disposables. With our Close the Loop composting collections and our trade waste partners, we've got plenty of Scotland covered for businesses in Glasgow, Edinburgh, Aberdeen, Dundee, Oban, Fort William, St Andrews and the Borders. Most important of course, our biggest hope is for the health and wellbeing of our many friends in the sector."
2020 was described as an "eventful year" for Falkirk-headquartered BUBL Packaging. MD Ross Woodburn said the company is now "looking forward positively" to the next 12 months. "One of the most challenging things from a business perspective in 2020 has been the inability to meet and engage with our customers, to demonstrate our products and understand our customers' particular packaging challenges," he said.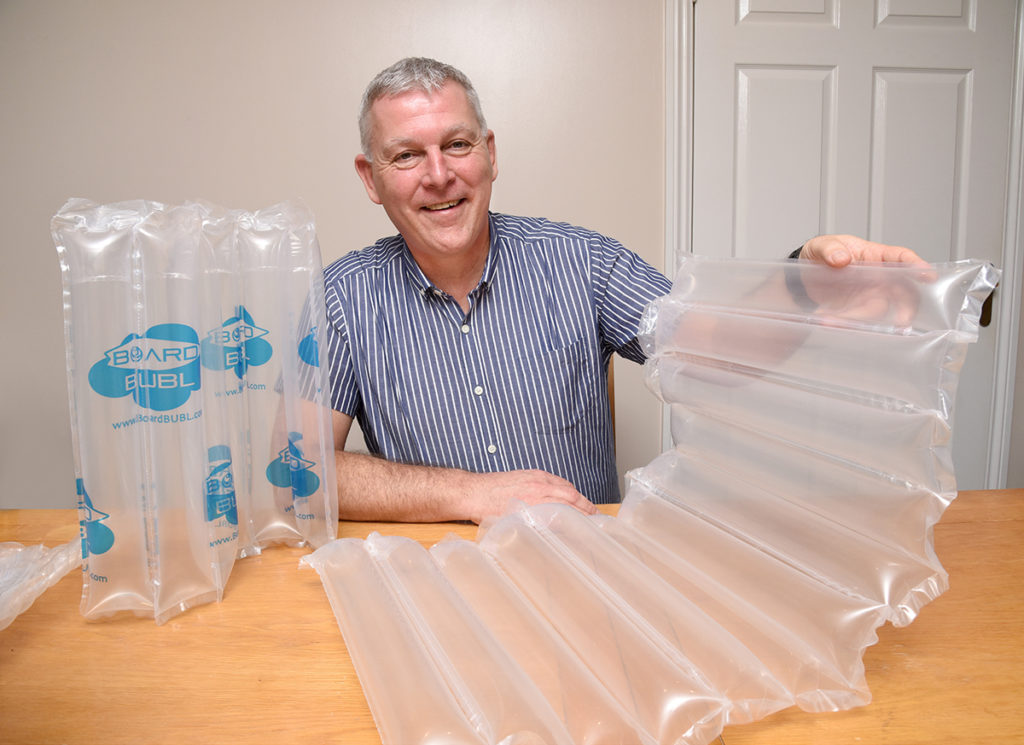 "We hope that during 2021 we can get 'back on the road' and visit our customers again as this is what drives our business forward, both in terms of sales generation but also in developing new product variants and even new product ranges. We also hope that our customers' businesses recover. While some have thrived during 2020, others have found things much more challenging." 
Ricky Marshall, corrugate business development manager for Cullen, revealed the business will be marking a hugely significant milestone in 2021 – its 100th year in operation.
"Following significant investment into our corrugate facility during 2020, including the implementation of two new Bobst Expertfold 165 machines, we are ready to hit the ground running," he added.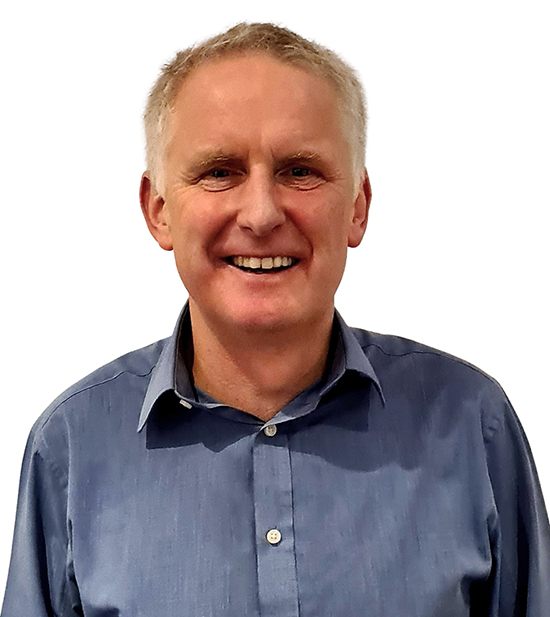 "Cullen's main aim for the year ahead is to look after our dedicated team of staff and to continue to work in partnership with our valued customers to help them successfully navigate 2021. We will do this by producing innovative corrugate packaging solutions, but most importantly through support and service.
"On a personal level, I hope to get back out on the road and start seeing my customers face to face once again. I have missed the daily interaction and look forward to clocking up the miles and drinking endless cups of tea."