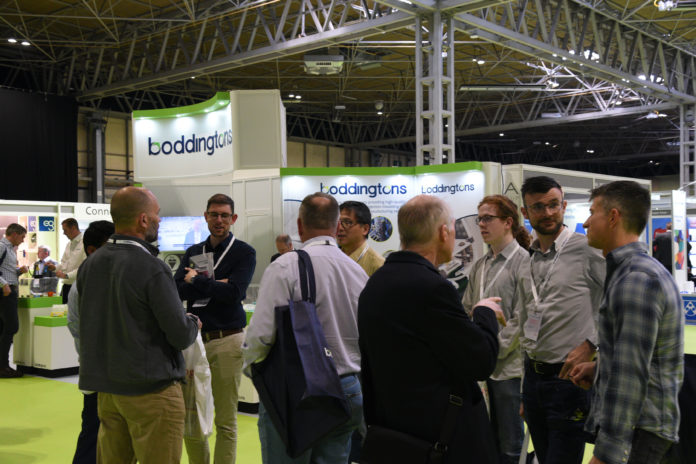 THE organisers of the rescheduled Med-Tech Innovation Expo have announced that the event has been postponed until September 28-29 2021 in order to give the Covid-19 vaccine programme enough time to have maximum effect.
Rapid News Group confirmed that the venue for the event for the medical device industry, the NEC Birmingham, remains unchanged.
The firm said the rescheduling 'reflects the highest regard' the business places on the health, safety and wellbeing of all attendees and that a September dateline 'offers a better route to achieving and exceeding the aims of delivering a substantial community gathering to facilitate learning, networking and deliver value for confirmed exhibitors'.
Duncan Wood, CEO of Rapid News Group, said, "The latest information in the UK means the right thing to do is to reschedule the event to enable a further 13 weeks of vaccinations to take place ahead of the event. On current deployment projections this has the potential to have a huge impact on attendee's ability to visit and of course the subsequent ability for our community to come together for education, insight, networking and to do business. As an organiser we recognise these connections are what makes live events work and this adjustment means we can be sure of creating more of these connections for the community whilst safeguarding the health and wellbeing of all attendees.
"We are grateful to the NEC for working alongside us to identify a new dateline and I must also recognise the support of our key supporting associations and major exhibitors who have been steadfast in their support. This support gives us renewed resolve to deliver the event the industry deserves when we get to September."
Med-Tech Innovation Expo will be co-located alongside Rapid News Group's other events Interplas and TCT 3Sixty.