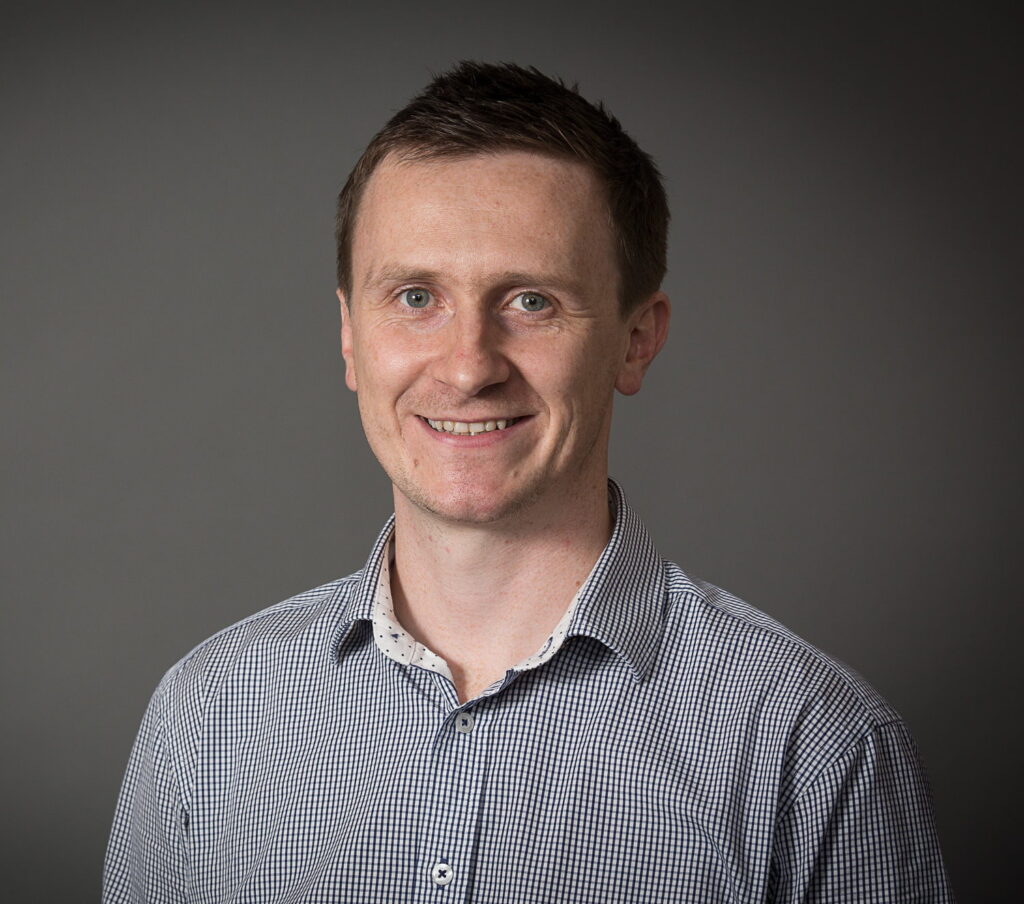 By Mike Seed, IRMS sales and product manager, Elementar UK
THE Covid-19 pandemic has created significant challenges for the food industry. From reduced consumer demand to supply chain disruptions, the damage done to the sector by the fallout of the pandemic has been harsh, with no end in sight as yet.
Of the issues these extraordinary conditions have caused, the setbacks to the industry's ongoing fight against food fraud may not come to mind immediately – but the impact has been undeniably serious, and has been recognised by various industry bodies.
Given the significant importance that consumers place on the authenticity of their food, a strong commitment to better standards of quality assurance will be needed to ensure the public's trust can be preserved.
How has Covid-19 worsened the food fraud issue?
Over the last few months, organisations including Lloyd's Register, the Food Authenticity Network Advisory Board and Food Standards Scotland have all issued warnings that the market disruptions caused by Covid-19 are helping fraudsters to flood the market with low-quality adulterated products.
With regular business processes interrupted by lockdowns and social distancing rules, authorities are finding it harder to subject food shipments to the same rigorous quality checks as usual. At the same time, tight budgets and supply constraints may be limiting consumer choice and driving them towards low-quality products, creating another opportunity for fraudsters.
Over the summer, Interpol and Europol seized more than $40 million of potentially dangerous fake food and drink items, including bacteria-infested cheese and meat from illegally slaughtered animals. It was noted that seizures of expired food items have significantly increased as a result of the pandemic, while in one instance a shipment of seafood was smuggled by being falsely declared as personal protective equipment.
How do public attitudes to food authenticity influence purchasing decisions?
The damage this is doing to public trust in the quality of their food is particularly serious given the vital role that food authenticity plays in influencing purchasing decisions among British consumers. A survey of more than 800 people carried out by Elementar UK in 2017 showed that 66% of consumers are either very concerned or quite concerned about where their food has come from, while 68% said that the origin of food is either very important or quite important in determining what they buy.
It was also shown that 84% of respondents check where their food has come from at least some of the time, and that 80% believe that all food should be labelled clearly to show exactly where it has been sourced.
The survey findings also indicated that correct labelling is essential in maintaining consumers' faith in what they are buying. When asked how they would react if they purchased food that was wrongly labelled as being from a specific region, 48% said they would feel misled, with 26% saying they would feel cheated and 20% would be concerned. Additionally, more than half (52%) said they would not buy a product again if they found it had been mislabelled.
Can renewed investment in quality assurance solve these problems?
These survey findings underline just how important it is for the food industry to uphold the highest standards when it comes to enforcing the accuracy of food labelling, even in these turbulent times. Action on this front needs to take the form of rigorous quality assurance checks for legitimate products, and proactive action to root out examples of mislabelling and adulteration.
These industry efforts can be aided immensely by investing in the right analytical techniques and technology. Using highly automated and efficient stable isotope analysis systems, labs can identify the unique chemical signature or fingerprint of food and drinks products, delivering important insights into their origins, properties and production methods.
For example, this approach can be used to identify whether meats and fruit juices are from their stated places of origin, to find traces of illegal additives and chemicals in honey or wine, or to assess the protein or fibre content of foods to verify their quality. These methods can also make it easier for the authorities to determine where illegal shipments originate from.
Clearly, the current spate of food fraud and adulteration will be a difficult one to combat, as the ongoing Covid-19 pandemic continues to cause disruption on a massive scale. 
However, by getting equipped with the right analytical tools and aids, the industry can ensure it is responding swiftly and efficiently to the threat – and doing its part to make sure consumers can continue to have faith in the quality of the food they purchase.