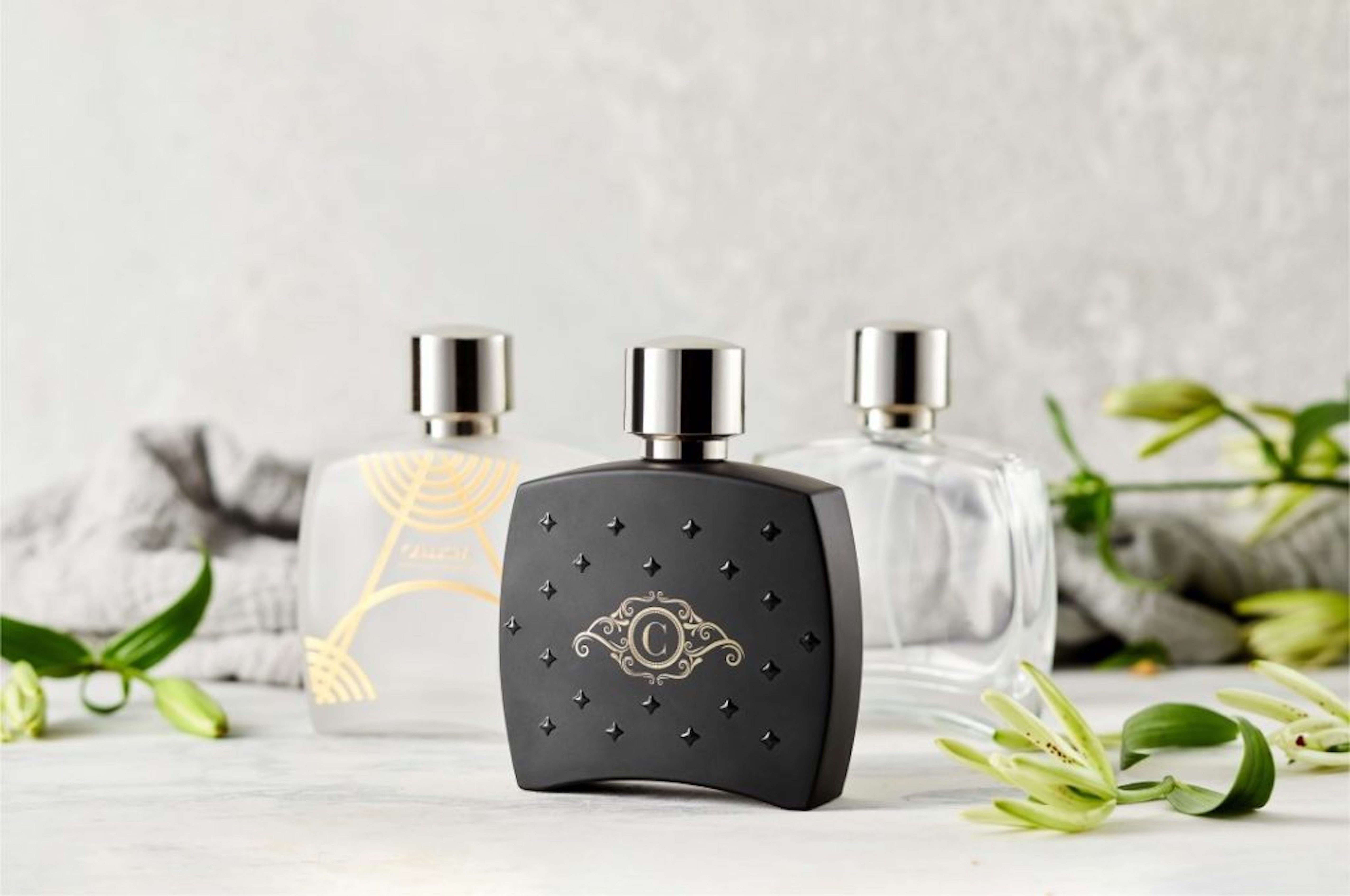 GLASS packaging firm Croxsons has launched a new home and beauty division to complement its existing core business.
The Surrey-based firm has been supplying a broad base of clients with unique glass packaging and closure solutions for nearly 150 years.
The firm said that the launch of its new division will see it provide single-source packaging solution for brands in the home and beauty sector. Products will include candles, reed diffusers, perfumes, cosmetics and personal care.
James Croxson, chairman of Croxsons, commented, "The launch of our home & beauty division has been on the cards for some time now. Given our glass packaging expertise, global connections and ability to provide stand-out primary packaging solutions, we firmly believe that we are well placed to provide brands in this sector with an unrivalled and engaging customer journey."
To oversee the initiative, the company has recruited Amanda Pritchard as national sales manager. A trained packaging technologist, Amanda brings over 15 years of beauty packaging experience to the role.
She said, "I'm delighted to be heading up our move into the home & beauty sector. The fact that Croxsons offer a complete product offering is a major selling point and I'm looking forward to building on this with current contacts and using it to develop new relationships. Given our expertise, we are looking to concentrate mainly on bespoke solutions, with some standard products featuring bespoke decoration."