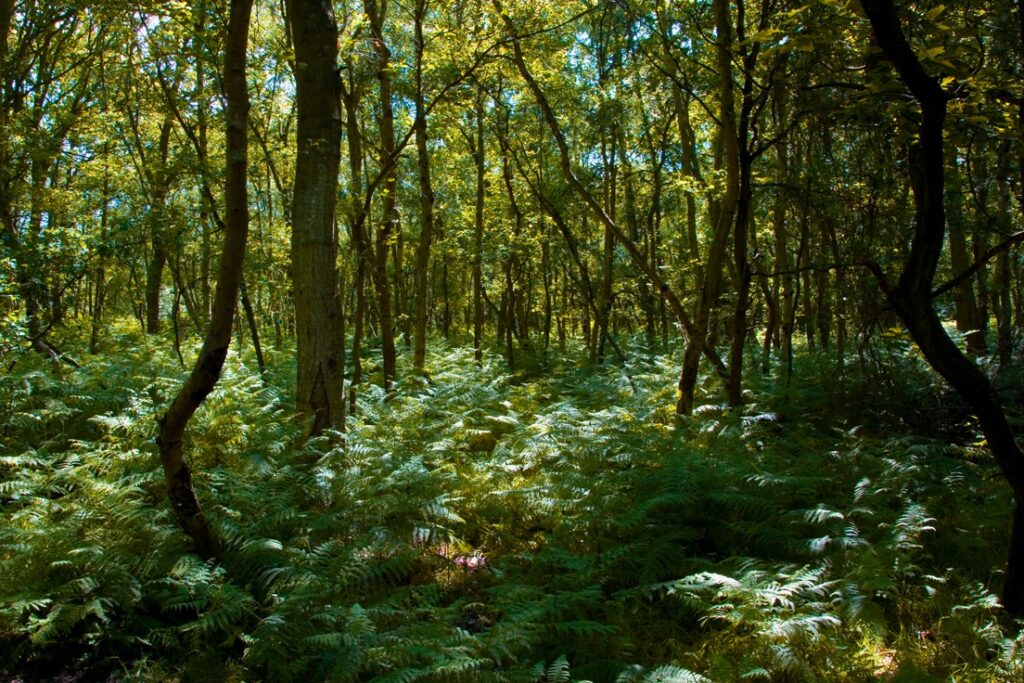 COLPAC has announced the business has joined over 600 organisations as part of Business for Nature's Call to Action, urging governments worldwide to do more to reverse nature loss over the next decade.
Business for Nature launched its Call to Action at the UN Biodiversity Summit in September. This has resulted in businesses lobbying for nature to play a key role in the green recovery.
Colpac said sustainability and environmental awareness are 'central' to the firm's practices and values. As a supplier to the food service and retail industries, Colpac designs and manufactures recyclable and compostable food packaging products.
Talia Goldman, Colpac's sustainability officer, said, "As a business, we have a big role to play in reversing nature loss, but one company can only do so much to make sure we operate within nature's limit. Collective action to achieve real policy change is essential and, by working collaboratively, we can create one, powerful business voice. We are delighted to add our name to Business for Nature's Call to Action."