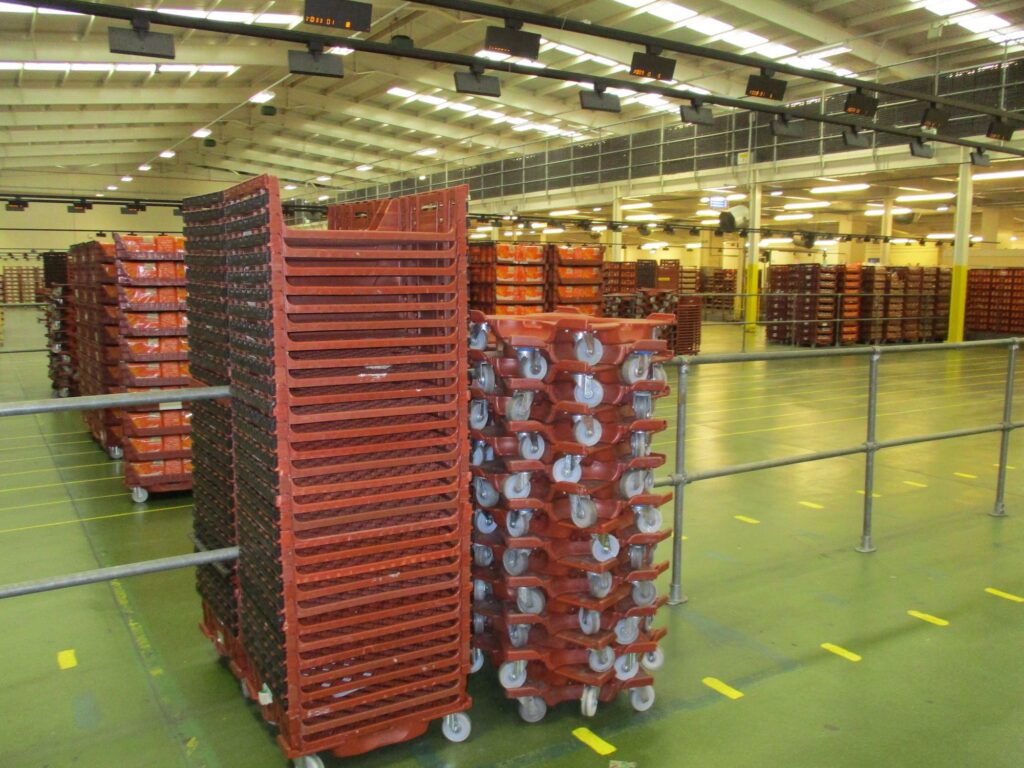 BAKERS Basco, a bakery equipment solution established by five plant bakers for transporting bread and morning goods, has reported a 54% increase in the number of Omega bread baskets recovered in the second half of 2020 compared to first half of the year.
In March 2020, at the outset of the Covid-19 pandemic, Bakers Basco put an additional £1 million worth of equipment into the system to help address demand for bread and baked goods during the first national lockdown.
Initially, many household waste and recycling centre locations temporarily halted the collection of recyclable materials, leading to blockages and a build-up of equipment in the supply chain. This resulted in Bakers Basco equipment being exposed for longer periods of time, increasing the chances of theft or misappropriation.
As restrictions started to ease, the organisation's recovery team managed to recover 54% more Omega baskets in the second half of 2020 and 41% more Omega dollies for the same period.