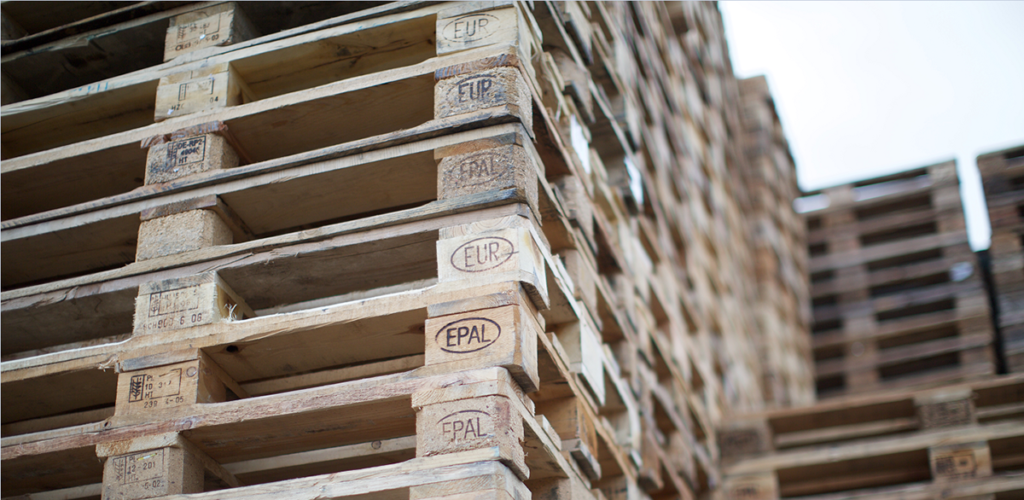 SCOTT Pallets has revealed that its Bathgate site is the first in the UK to secure approval to carry out repairs to EPAL-licenced Euro pallets using pre heat-treated components.
From January 1, it will be a legal requirement for all wood packaging material moving in both directions between UK and the EU to be compliant with the treatment measures and marked as specified in the International Standard for Phytosanitary measures No. 15 (ISPM15).
Kevin McNeilly, MD – reconditioned business unit, Scott Pallets, said, "This is good news for our customers and the wider supply chain. Using pre heat-treated timber means we can turn around ISPM15 compliant Euro pallets much quicker, and with the 1st January 2021 Brexit transition deadline looming, this is a massive advantage for our customers who are transporting goods to Europe and require a seamless transition.
"We would strongly advise pallet users to plan to use ISPM15-compliant pallets come the 1st January 2021, and are working tirelessly with our customers to ensure forward requirements are accurately predicted so any impact on the transportation of good is minimised."