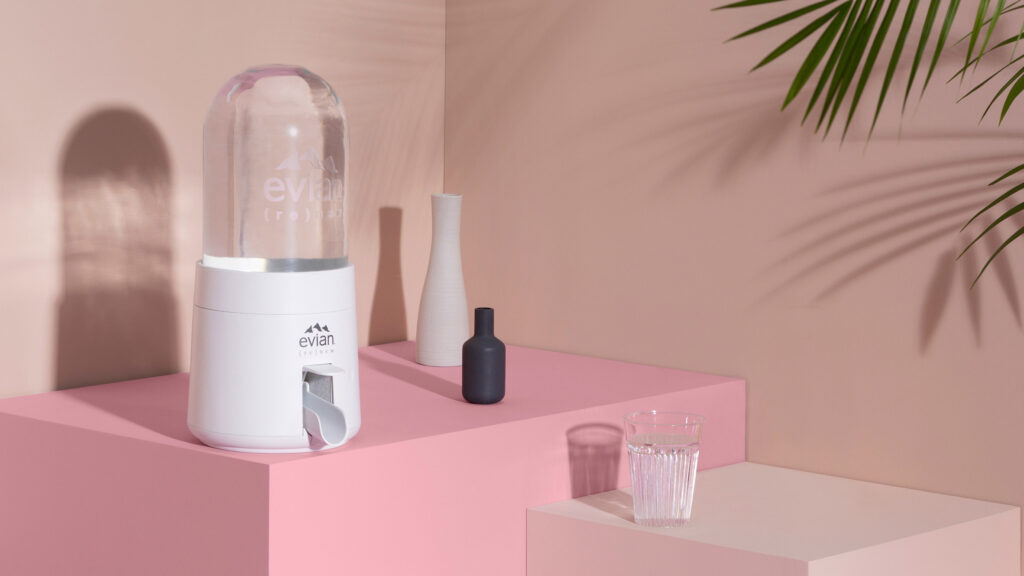 AN eco coffee maker, in-home water appliance and gel-less film recycling technology were among the winners at the Plastics Recycling Awards Europe 2020.
Announced at the Plastics Recycling Show Europe Virtual Event, the awards were open to organisations and individuals across Europe involved in the recycling of plastic materials.
This year's seven award winners are as follows:
Automotive, Electrical or Electronic Product: SENSEO® Eco Coffee Maker by Philips
Building & Construction Product: GreenMatter by GreenMatter
Household & Leisure Product: S'cure ECO Post Consumer Edition by Samsonite Europe NV
Plastic Packaging Product: evian® (re)new in-home water appliance by Danone
Recycled Product Technology Innovation: SealPPeel by Verstraete in mould labels, a Multi-Color Company
Recycling Machinery Innovation: Gel-less film recycling with Mas Technology by Caroda BV and MAS Maschinen-und Anlagenbau Schulz GmbH
Plastics Recycling Ambassador: Professor Kim Ragaert of Ghent University
Ton Emans, PRE president and awards judge, said, "This year's Plastics Recycling Awards Europe finalists show us that recyclability, efficiency, and quality of plastics recycling can go hand in hand, allowing for recycled plastics to be used in a multitude of high-end applications. PRAE is a perfect platform to display the fast-paced developments in the plastic recycling industry and demonstratehow plastic products are made more circular."
Matt Barber, event director for the Plastics Recycling Show Europe, added, "Congratulations to all our award winners. Each of them is a testament to the innovation driving the circular and sustainable use of plastics today. While 2020 has been a very difficult year for everyone, we now look forward to recognising even greater achievements in the Plastics Recycling Awards Europe 2021."
All seven winners receive a trophy with a 3D printed base made from 100% recycled ABS plastic car dashboards and the multi-colour top, which is laser cut from compressed HDPE beach clean-up bottle caps.