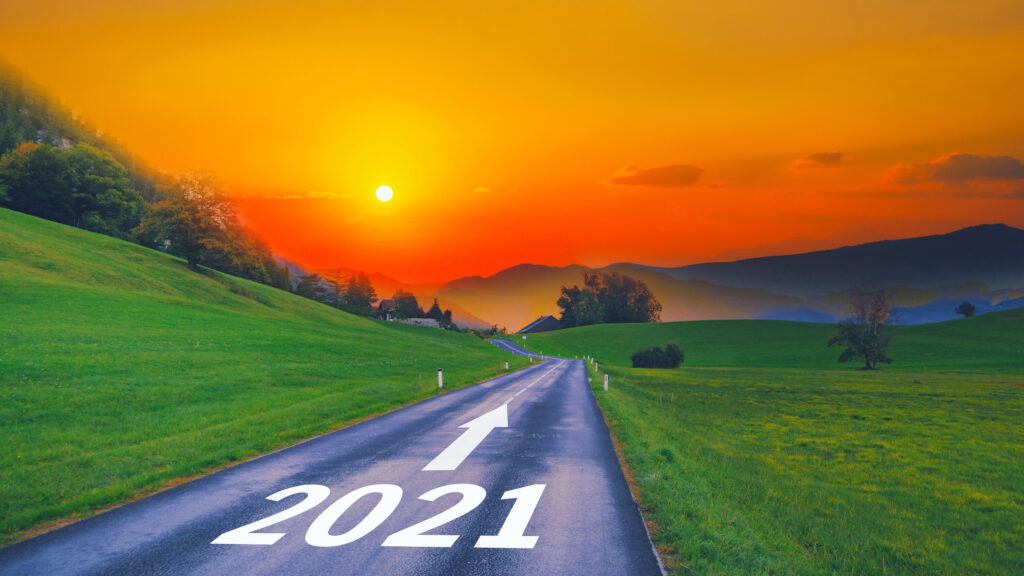 PLASTIC pallet specialist Goplasticpallets.com has described 2020 as an opportunity for manufacturing and logistics industries to reinvent themselves.
The firm highlighted examples of small specialist firms partnering with global giants to ramp up medical ventilator production to help fight Covid-19 – and said the challenges of this year have provided a catalyst for manufacturers to accelerate investment in automation and robotics to increase supply.
Goplasticpallets.com revealed it has used 2020 to bolster its team and strengthen its partnerships. MD Jim Hardisty said, "It's impossible to reflect on the year without mentioning the impact of the coronavirus pandemic. Like all businesses we were forced to adapt to new ways of working in a matter of weeks. Our focus during the first lockdown was on helping our customers keep up supply – responding to urgent orders to help deliver medical supplies and keep our food supply chains moving. Some of the large projects we were working on went on hold, but only temporarily. I've been hugely impressed by the strength and resilience of our team throughout.
"One of our key strengths as a business is the diverse range of plastic pallets and pallet boxes we hold in stock – the widest range in the UK. This makes us accessible to all businesses, no matter which market they operate in. Strong sectors for us this year have remained food & drink, pharmaceutical and retail, especially e-commerce, where increased investment in automated systems continues to drive the shift away from traditional wooden pallets to durable, consistent and sustainable plastic ones. Since the spring we've seen a big uplift from the pharmaceutical sector in particular, where we're currently working on several large-scale automation projects."
The company's plastic pallet recycling scheme has also been widened this year, with Goplasticpallets.com now vowing to recycle any plastic pallets and boxes regardless of who supplied them.
Jim added, "At Goplasticpallets.com we've always been strong believers that a supported workforce is a productive one, which is why we've continued to invest in our people – both by providing training and development opportunities and supporting their wellbeing. We've navigated through two lockdowns now and throughout we've continued to operate an 'open door' policy for all staff – be it virtually or socially distanced – to ensure everyone has received the support they need."
The firm recently appointed Steve Penney as UK key account sales manager. He has worked in the logistics sector for 31 years and has experience of supplying plastic pallets and containers to a range of clients in the food, pharmaceutical, automotive, packaging and consumer retail sectors.
Looking ahead to 2021, Jim said there are some 'obvious challenges' such as adapting to a post-Brexit world, but he believes the logistics industry will 'remain strong and keep growing'. He added, "It's an essential service in which plastic pallets play a vital role – in delivering the items needed to keep our essential supply chains powering on – and at an even greater pace than before."