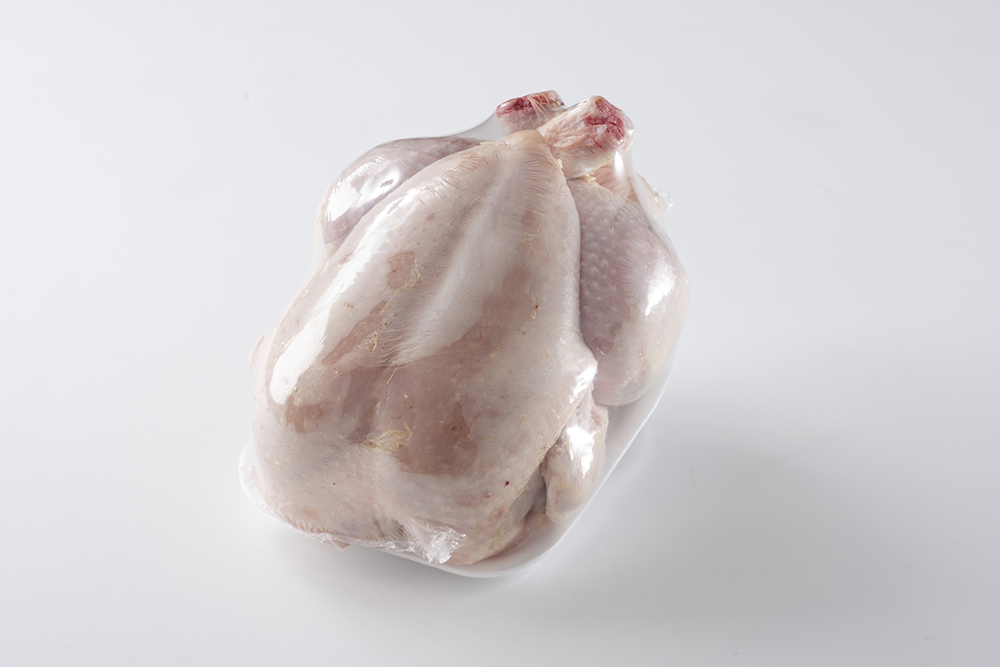 SEALED Air has developed what the firm described as the world's first food-grade soft plastic film containing Certified Circular Resins (CCR).
The new CRYOVAC Brand rBDF S10 Film is made using up to 30% food-grade CCR, which is certified by the International Sustainability & Carbon Certification (ISCC).
The product is designed to help food companies improve sustainability through its ultra-thin barrier. At 21 microns, Sealed Air explained this is a third lighter than widely used HFFS packs and three times thinner than other thermoformable films.
Arnaud Brunet, fluids and adjacent markets platform director at Sealed Air, said, "The innovative use of CCR in CRYOVAC Brand rBDF S10 Film perfectly complements the shrink packaging's ultra-thin, high abuse, mechanical resistance and anti-fog performance. Together, these form a packaging system well-aligned with a circular economy that's aiming to lower waste and increase resourcefulness."
The high gloss finish and transparent clarity are said to help enhance the appearance of food. Leak-proof closures, hermetic sealing and a protective barrier minimise waste.
The product can be used to wrap foods with or without trays.