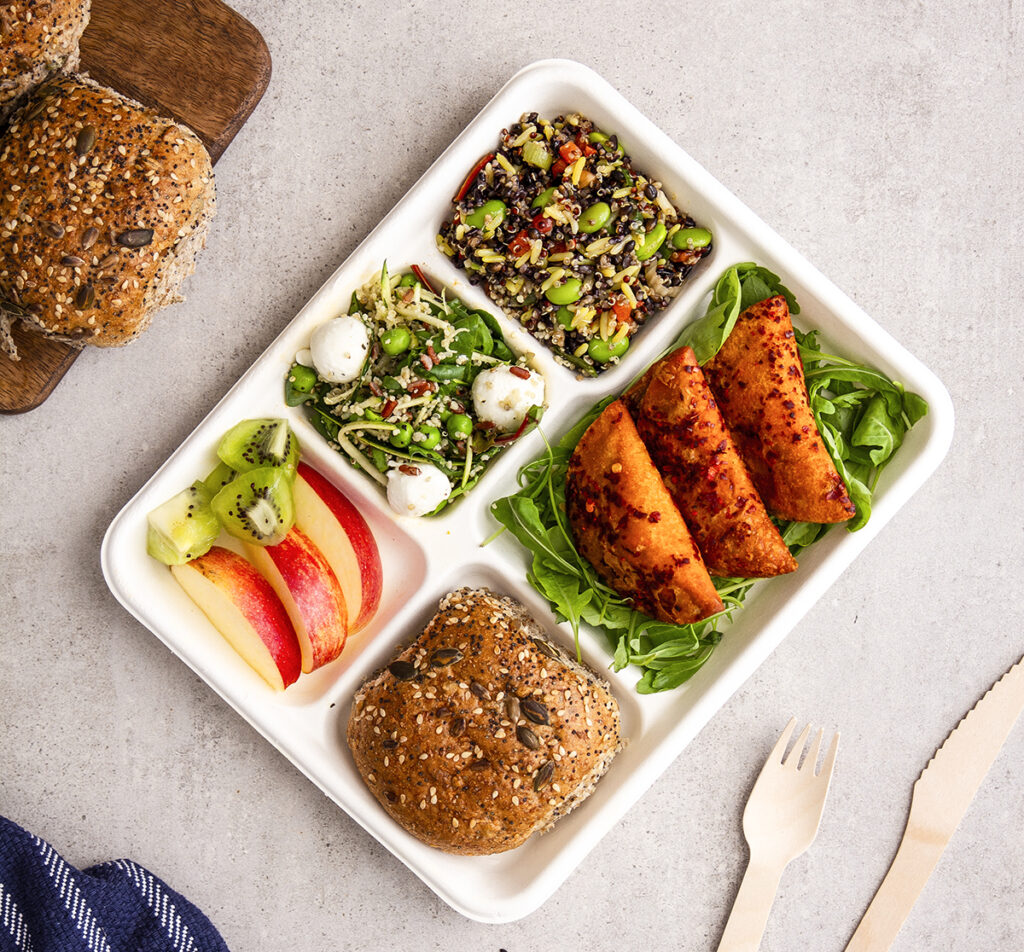 EDINBURGH-headquartered Vegware has been ranked 75th in this year's Sunday Times Virgin Atlantic Fast Track 100 list of Britain's private companies with the fastest-growing sales.
The manufacturer of compostable cups, tableware and takeaway packaging was also ranked fourth among Scottish firms after reporting 43% growth from 2019 to 2020.
Vegware has clients in over 70 countries now, with distribution throughout Europe, the Middle East, South America, and the Caribbean, and operational bases in the UK, USA, Hong Kong and Australia.
Trade composting collections are available for Vegware packaging in 55 of the UK's largest towns and cities, covering 72% of the urban population.
Vegware founder and CEO Joe Frankel said, "Growing sales to over £42.5m in 2020 from £30.8m in 2019 is a fantastic result which validates our mission and reflects the global appetite for high quality foodservice packaging which drives a sustainability agenda as well as offering hygiene.
"2020 has been a testing year for everyone, and we have been endlessly impressed by the creativity and resilience shown by our friends in foodservice. We're pleased that our products have played a part in allowing many food businesses to keep on serving. We'd like to say a huge thank you to all our clients, to our raw material suppliers, and to our bank, Santander, for their support through a challenging period."