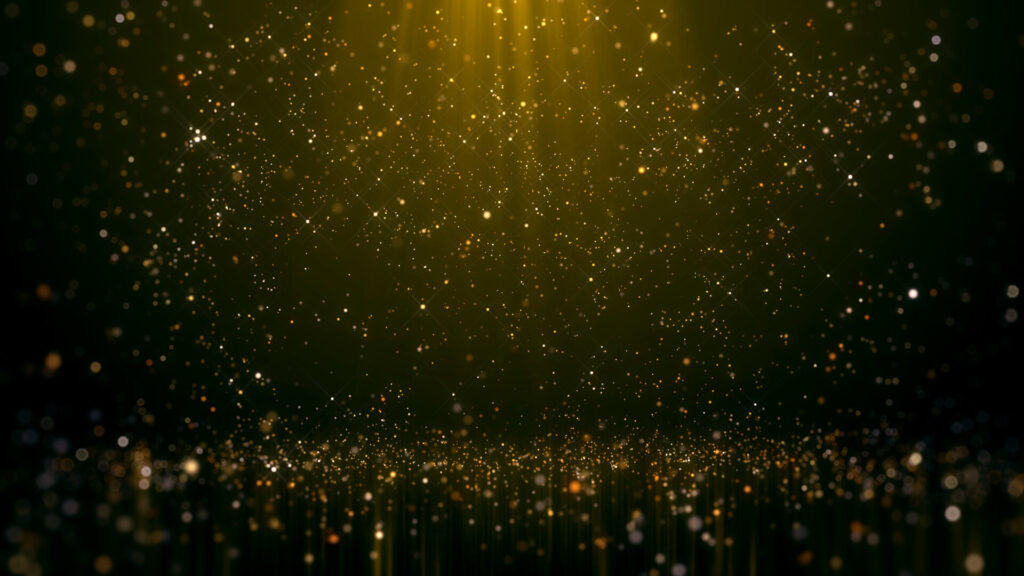 THE winners of an awards ceremony celebrating the work of trailblazers in medical technology have been announced.
The five categories in the 2020 Med-Tech Innovation Awards was judged by an independent panel, who represent key stakeholders from across the supply chain.
Ian Bolland, editor of Med-Tech Innovation News, commented, ''It's been a privilege to learn about all of the exceptional work being done in the UK and overseas to advance the healthcare sector. This year has been a difficult year but it is important to recognise the vital role these projects play in such a dynamic industry. Congratulations to all involved, both leading the project and also the engineers and innovators working behind the scenes to set the pace of change.''
ExpHand Prosthetics secured the 3D printing award for their affordable, expandable and customisable 3D printed prosthetics for children aged three to ten. The ExpHand 3D printed prosthetic grows with a child as they do – MedTech said it means that the product has a much longer and useful lifetime than current products.
The connected health award went to Ainostics Limited for their AI analysis engine which uses multi-modal patent data to perform 'highly accurate' diagnosis and prognosis for early dementia.
"As a very young start up, it is a great honour for us at Ainostics to be selected as the winner of the Med-Tech innovation award in the connected health category." Dr Hojjat Azadbakht, CEO at Ainostics, said.
The design award went to TheMoment for their design of the non-invasive wearable device utilising pulsed cueing and focussed vibrotactile stimulation to ease the symptoms of Parkinson's.
Biovation Orthopaedic Solution took home the engineering solution. Their instrument kit, used to perform cartilage replacement implant surgery for big toe arthritis, was redesigned to reduce lead times, manufacturing costs and for more accurate surgery.
Elated to win the award, Matthew Marsden technical manager at Biovation Orthopaedic Solutions thanked his "hardworking, dedicated, loyal team. A testament to everyone's hard work that we have been presented with this prestigious accolade."
Spyras won the materials innovation award. The firm developed a disposable paper-based wearable device for continuous real-time breathing analysis in hospitals. The device automatically alerts clinicians to early signs of patient deterioration.
A spokesperson from the firm said, "For a start-up, such as Spyras, to have been awarded an international accolade such as the Materials Innovation Award means that we are on the right track to truly bringing innovation into this world. We could not be more excited to do exactly that."