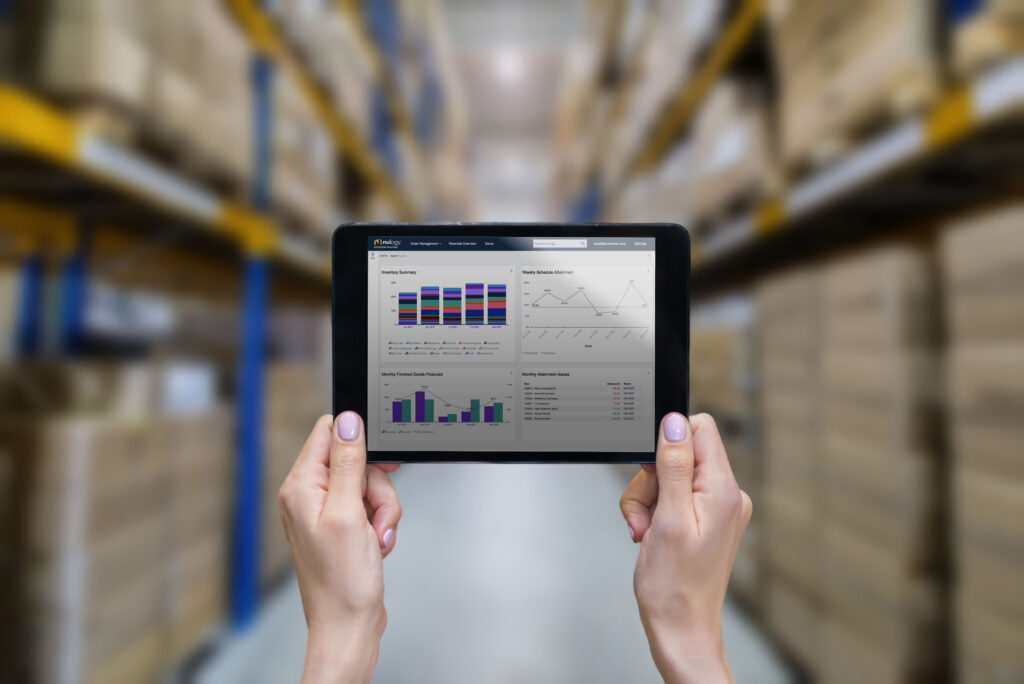 A number of industry specialists are set to take part in a webinar to discuss how fast moving consumer goods (FMCG) brands and their contract manufacturing and co-packing providers can build greater resilience into the supply chain.
Titled 'Enabling Resilience in the External Supply Chain', the 90-minute session is being held on December 3. In a live panel discussion, Peter Ward, CEO of the UKWA, will invite experts from SC Johnson, Kuehne + Nagel, SGL Co-Packing, and Nulogy to share their views on the digital transformation journey toward a 'resilient and agile' external supply chain.
Topics will include covering the tactics that have helped brands manage disruptions this year, with discussion around the 'obstacles and enablers' in supply chain responsiveness as well as how to eliminate friction across the ecosystem.
Josephine Coombe, MD for Nulogy, Europe, said, "As FMCG brands and their external logistics, contract packing and manufacturing partners seek to emerge from the Covid crisis, resilience has become a new watchword for the future. The disruption and volatility of 2020 have ingrained the need for a more agile and responsive supply chain: one that is resilient enough to withstand highly unpredictable conditions.
"As all our external supply chains come under greater scrutiny, digital transformation is increasingly being viewed as the key to shock-proofing the ecosystem and we're looking forward to exploring this journey in this event."
The webinar is free to attend. Anyone interested should register at: https://see.nulogy.com/enabling-resilience-in-the-external-supply-chain/