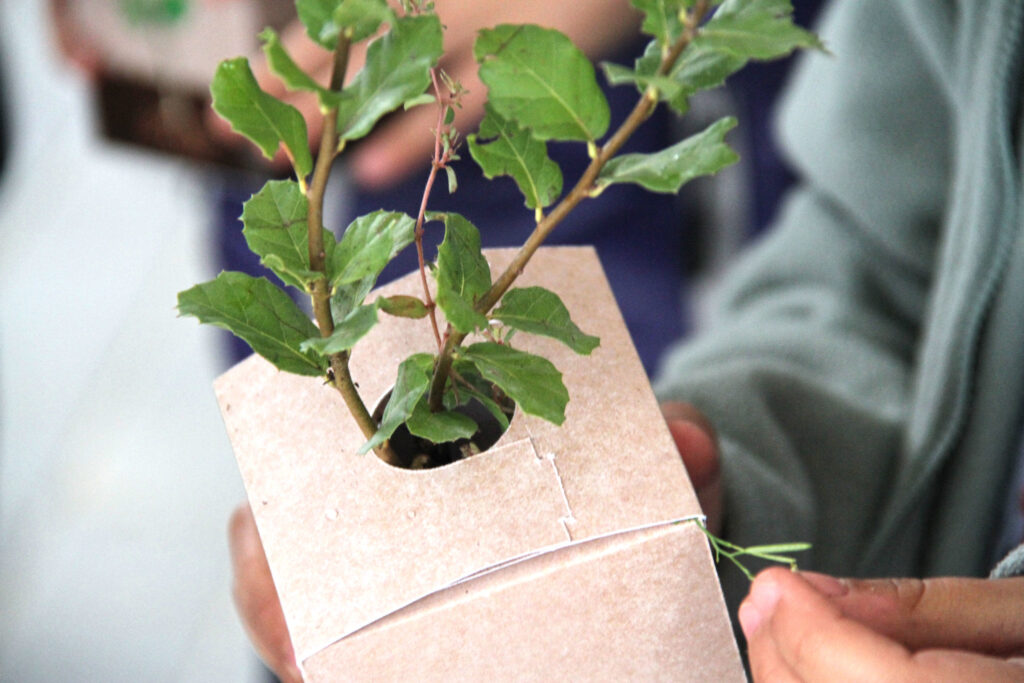 PRO Carton – the European Association of Carton and Cartonboard Manufacturers – has announced it is backing the Tree Council's National Tree Week with its TICCIT (Trees into Cartons, Cartons into Trees) at Home initiative.
National Tree Week (28 November – 6 December) is the UK's annual tree celebration and encourages communities and schools to come together through the planting of saplings and seeds.
Pro Carton revealed that Covid-19 restrictions have resulted in the cancellation of many community events in recent months, including tree planting and the creation of mini-forests.
The organisation first developed its TICCIT at Home programme during the initial Covid-19 outbreak to help parents educate their children about the environment whilst schools remained closed.
The initiative will now help families participate in National Tree Week as the programme involves planting a tree sapling (or a cutting or seed) inside a biodegradable carton and then into the ground. Pro Carton revealed this highlights the importance of sustainable packaging whilst also demonstrating the biodegradable nature of cartonboard.
Tony Hitchin, general manager of Pro Carton, said, "National Tree Week is something that Pro Carton can really get behind, as it brings people together with the sole purpose of planting and protecting trees to help save the environment. It is unfortunate that some areas in the UK may not be able to take part in community plantings due local lockdowns, so we hope TICCIT at Home will help to continue this important work. It makes for a great activity for families to complete together as they can make a direct positive difference and learn all about the important role that trees, packaging and recycling play in the protection of our planet."