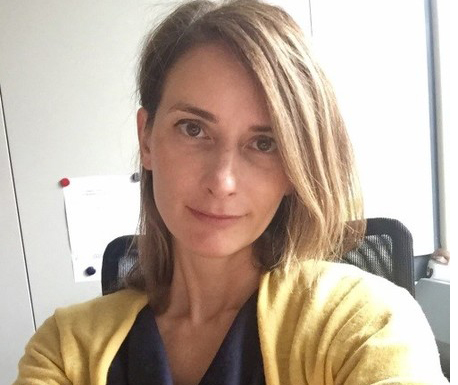 THE full conference programme has been announced for the Plastics Recycling Show Europe (PRSE) virtual event taking place from 9 to 11 December.
The online conference will examine the latest developments in plastics recycling and solutions for the sustainable use of plastics, including dealing with waste and better design for recycling.
Virginijus Sinkevičius, commissioner for environment, oceans and fisheries at the European Commission will deliver the opening keynote address and join an expert panel for a session entitled The New Reality for Plastics. The panel will explore the current state of affairs and new developments of the plastics-related EU legislation. Materials focus sessions on day one will cover PET (polyethylene terephthalate) and PVC (polyvinylchloride).
Day two of the virtual conference starts with a session called Revisiting Plastics Recyclability. Speakers including Maja Desgrées du Loú, policy officer for packaging and packaging waste at the European Commission, will examine the revision of the Packaging and Packaging Waste Directive and the latest developments in plastic packaging recyclability. The second day's materials focus sessions will cover polyolefin waste streams.
The Plastics Recycling Awards Europe will announce the 2020 winners at a live online ceremony on 10 December.
The final day of the conference will feature a session called Global Solutions and Regional Actions on Plastic Waste. Speakers including Hans Axel Kristensen, CEO of PLASTIX A/S, and Philippe-Daniel Merillet, CEO & co-founder of The One Project, will explore global solutions for unwanted plastic waste in the environment. Materials focus sessions that day will cover polypropylene (PP) recycling and the latest trends in recycling technical plastics.
The event also features five sponsored Ask the Expert livestreams with industry specialists from EREMA, KraussMaffei, Vecoplan, Sesotec and Milliken.
A 'matchmaking' service will create networking opportunities for participants and the chance to connect buyers and sellers. Each virtual attendee will receive recommended matches based on their registration profile and can search for additional matches using category and keyword filters. Attendees can chat and request video call meet ups with exhibitors via the app.
For more details of the PRSE virtual event including the conference programme and free registration visit: www.prseventeurope.com