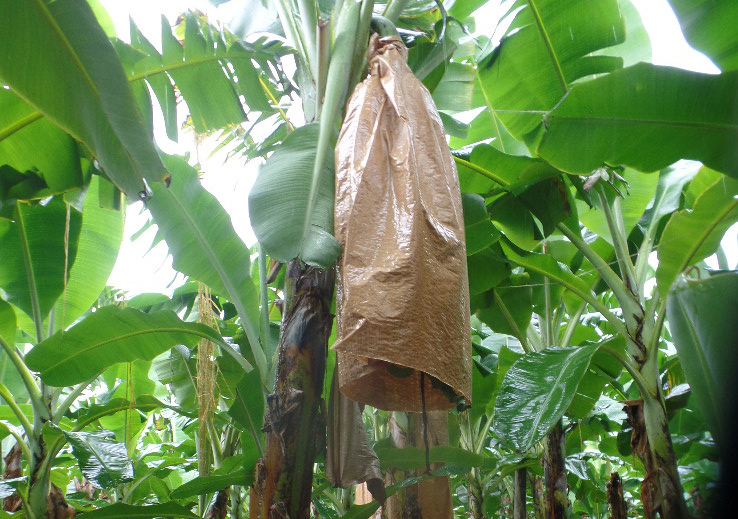 SMURFIT Kappa has announced the launch of BanaBag, described as being created to address the quality assurance needed for excellent bagging during the complete growth cycle of the banana plant.
The new solution for organic producers protects the fruit from disease and insects, whilst also reducing the overheating that can result from using other materials.
The BanaBag is made from cellulose, which Smurfit Kappa explained acts as a natural insulator to the growing bananas, maintaining the quality of the product even in higher temperatures.
The BanaBag is 100% paper-based, making it renewable, recyclable and biodegradable. it can also be used as compost for soil.
Laurent Sellier, chief operating officer of Smurfit Kappa Europe Paper and Board, said, "With a continuing drive to make a positive impact on the agricultural sector with innovative solutions like BanaBag, we aim to positively contribute to better outcomes for farmers who are moving towards more sustainable methods."