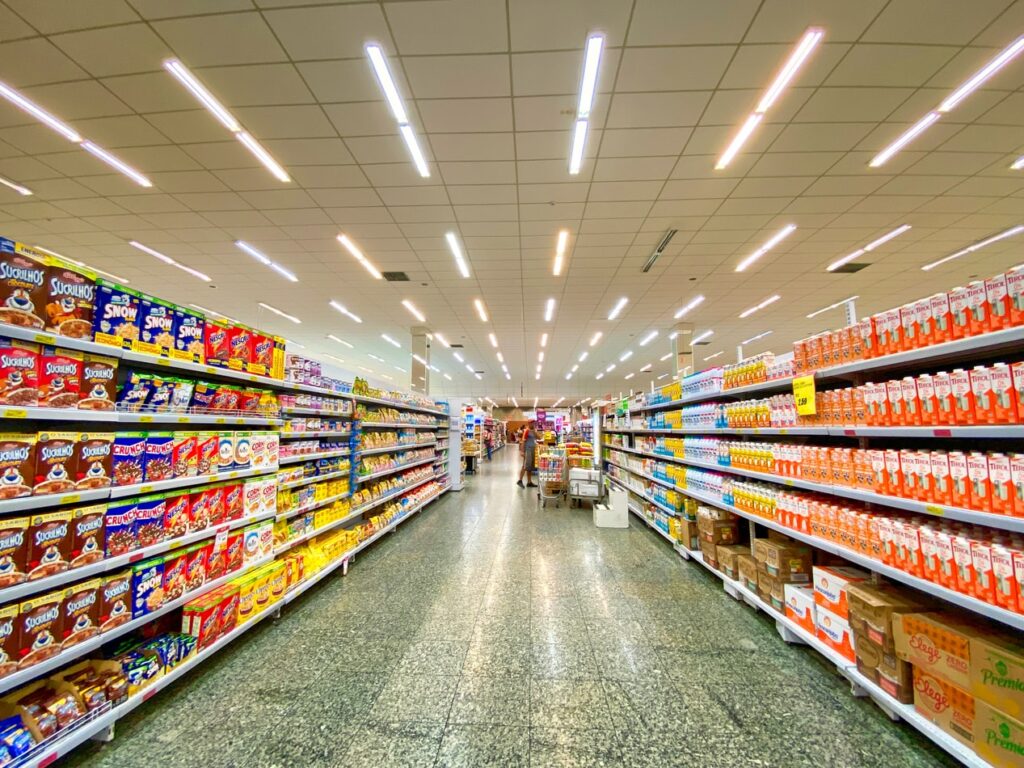 A survey has found that price, convenience and branding remain more important than sustainability to UK shoppers.
Beyond the Box, the sustainable packaging campaign, was behind the survey which quizzed 2,000 people on their shopping habits in regard to packaging.
The survey found that the purchase decisions of 58% of respondents is influenced by the material in which a product is packaged in. Despite this, 23% said that they believe green products are too expensive and one in six said they 'simply can't afford' sustainable products.
A spokesperson from Beyond the Box said, "Despite numerous Government initiatives and campaigns spearheaded by prominent environmental activists such as Sir David Attenborough, it appears that price, convenience, and branding remain more important than sustainability when Brits are splashing the cash."
In terms of those who do look to buy items packaged sustainably, food is the main area in which they actively try to shop sustainably (55%). The next highest types of goods are clothing (31%), cleaning products (26%) and gardening supplies (18%).
However, 45% admitted that they don't know what the recycling logos found on many household items actually mean.
Andy Barnetson, of Beyond the Box, commented, "These decisive results suggest there is a strong desire among many of those polled to be greener, whether that's when they're at home or out and about. At Beyond the Box, we continue to urge big brands and retailers to do everything within their power to support this by making sustainable packaging like cardboard a key part of their supply chain.
"But sustainability isn't just the responsibility of big brands and supermarkets – we've all got an important part to play. We'd urge everyone to choose sustainable packaging materials where they can and make recycling this packaging a big priority. Cardboard fits the bill as a sustainable packaging material because it is recyclable, renewable, and re-usable. Plus, by recycling items like cardboard boxes, the fibres used to create the boxes can go on to be used again and again."