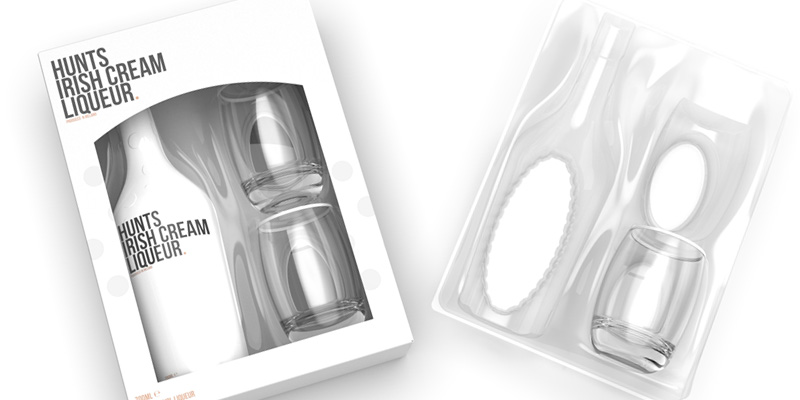 A growing number of businesses are demanding more recycled content in their packaging materials.
Jonathan Pearson, business development manager for thermoformed packaging specialist Charpak in Scotland, has revealed that conversations with retailers in recent months have started to evolve from merely asking about the recyclability and sustainability of materials to wanting to know about the recycled content and even the localised footprint involved in creating them.
Jonathan told Packaging Scotland, "Prior to Covid, it was all about sustainability and recyclability. We helped a number of customers move away from coloured materials to clear materials, which are a lot more easily recyclable. In the drinks industry, the export market in particular is looking for something that is easily identifiable as being recyclable. 
"We have also helped customers move from laminated materials onto more mono materials. There has been a focus on more lightweight, sustainable materials. 
"In the last couple of months, retailers and their suppliers have started asking more about the recycled content. A leading alcoholic drinks company has released a couple of stats recently saying that 90% of their packaging is recyclable, but only 40% is recycled content. They're actively trying to increase that figure by 2030.
"We're helping these companies out and seeing a real shift.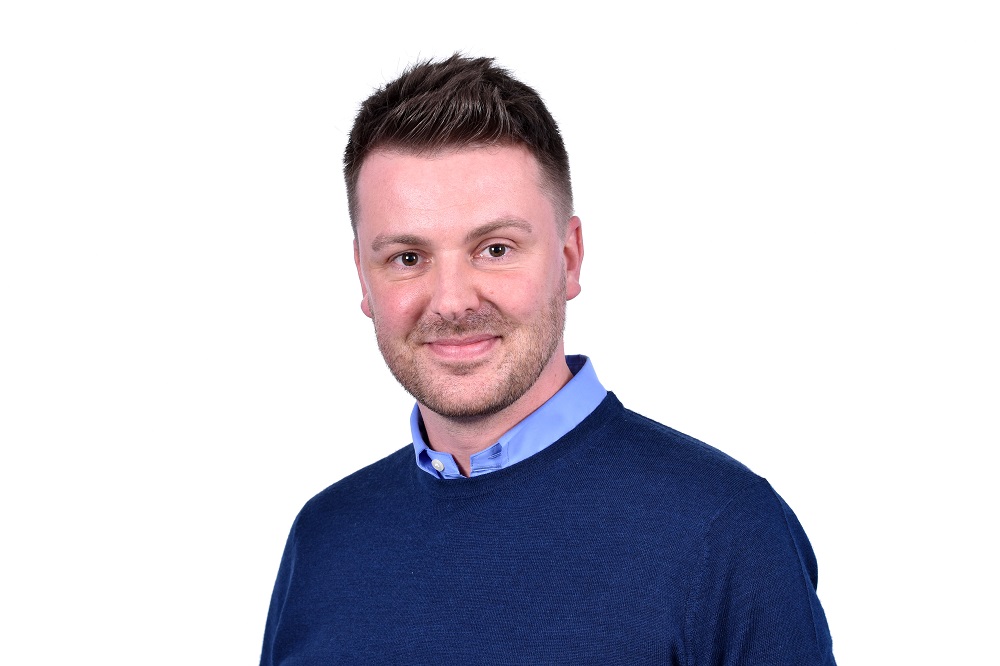 "Some customers want to know if the recycled content is localised. In Charpak's case it is. It's all UK post-consumer, post-industrial waste and that's a question we wouldn't have been asked two or three years ago."
Jonathan said consumers are driving this shift in emphasis, particularly this year when the Covid-19 crisis prompted more people to buy local to support local businesses. Like all companies, Charpak's plans for 2020 have been impacted by the pandemic. "Initially, we had a lot of enquiries from our customers in the food-to-go market, which almost collapsed overnight," Jonathan explained. "There was a lot of produce they were looking to get to market somehow. A lot of people started to look to ready meals, which they'd never done before. Doing everything in-house, we were able to help a lot of our customers out. 
"The luxury goods aspect of the business fell off as retailers put an emphasis on the need for more rigid, high-selling lines. They wanted items with longevity that could be put in the freezer. We saw a real switch in demand from premium to longevity products. There was a spike in frozen goods in supermarkets. Our materials are able to cope with those levels of freezing.
"We saw that side of things ramp up. The more luxury/premium side of the business has now started to pick up again. People are ordering more luxury goods online rather than off the shelves, so there's certainly an increasing market for our customers."
Since starting his role at Charpak last year, Jonathan says the business has benefited from having a dedicated presence in Scotland. "It's had a huge impact to the company," he revealed. "Where we might have had tentative enquiries before, having a presence in Scotland to follow that up and also (instigate) fresh enquiries where Charpak might not have had an inroad before, has resulted in the level of business we're doing certainly increase in the last 18 months.
"We'll be launching more products from our circular economy initiative over the coming months."
The first product from the range – the Twist-Loc Tub – won the Innovation of the Year category at last year's UK Packaging Awards. The tubs, which were designed to replace 'new' plastic with a recycled product, feature a removeable cardboard sleeve, meaning every element can be recycled.
Jonathan added, "Waitrose were the first to get that to market but up in Scotland we've had a lot of interest. I think come 2021 you'll see that on the shelves in Scotland."