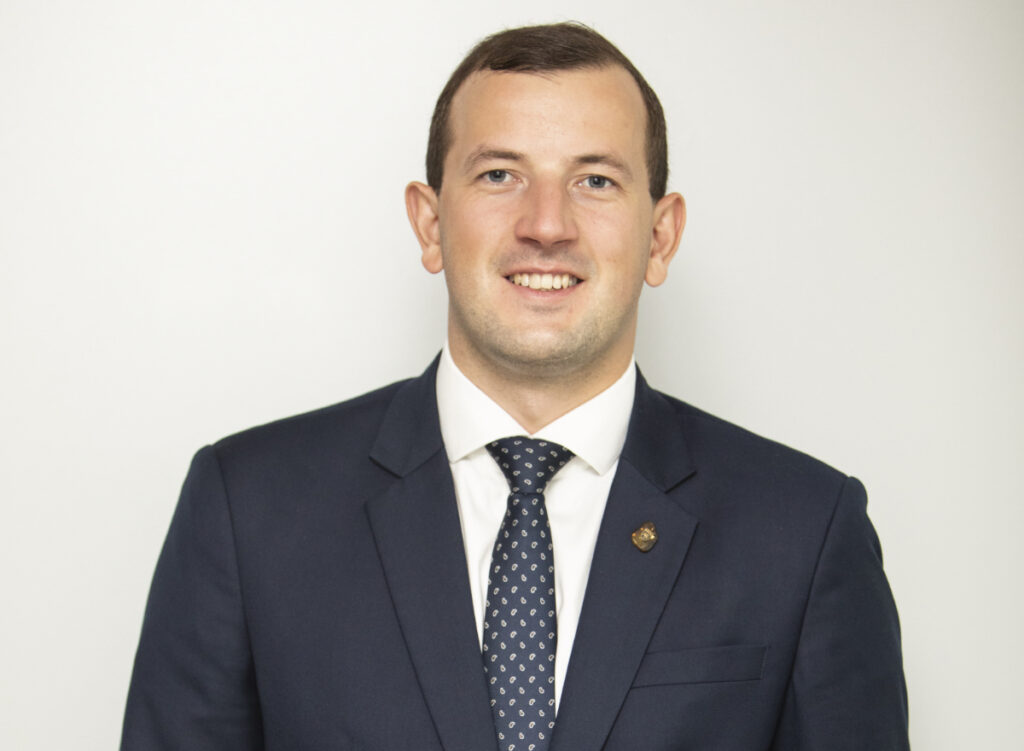 ORGANISERS of Plastics Recycling Show Europe (PRSE) have confirmed that this year's show will now run as a virtual event from 9 to 11 December 2020.
Virginijus Sinkevičius, commissioner for environment, oceans and fisheries at the European Commission, will deliver the opening keynote address.
The event will include a three-day conference organised by Plastics Recyclers Europe, the announcement of the winners of the Plastics Recycling Awards Europe, as well as interactive and networking features. Sponsored 'Ask the Expert' livestreams with Q&A sessions will run daily, with participation in all elements of the online event free of charge.
A 'matchmaking' service will run at PRSE Virtual, creating networking opportunities for participants and the chnc to connect buyers and sellers. Each attendee will be given recommended matches based on their registration profiles and be able to search for additional matches using category and keyword filters. Attendees will also be able to chat and to request and accept video call meet ups with exhibitors.
The PRSE Virtual conference will examine developments in plastics recycling and practical solutions for the circular and sustainable use of plastics, dealing with plastic waste and better design for recycling. Materials focus sessions will explore the challenges, issues and opportunities within the sector for plastics recycling.
After the keynote address from Virginijus Sinkevičius, the opening session on the first day, entitled The New Reality for Plastics, will look at developments of the plastics-related EU legislation and the industry's answer to ongoing legislative changes. Materials focus sessions will cover PET and PVC.
The EC's policy officer for packaging and packaging waste, Maja Desgrees du Lou, is the keynote speaker in the opening session on day two entitled Revisiting Plastics Recyclability. She will talk about the revision of the Packaging and Packaging Waste Directive. The second day's materials focus sessions will cover polyolefin waste streams including high- and low-density polyethylene.
The final day of the conference will feature a session called Global Solutions and Regional Actions on Plastic Waste. This will explore solutions for combating unwanted plastic waste in the environment. Materials focus sessions will cover the technical plastics and the latest trends in polypropylene and polystyrene recycling.
After attracting a record number of entries, the Plastics Recycling Awards Europe will announce the 2020 winners at a live online ceremony on 10 December.
Organised jointly by Crain Communications and Plastics Recyclers Europe, PRSE is a pan-European event designed specifically for plastics recycling professionals.
PRSE will return as an in-person event in 2021.