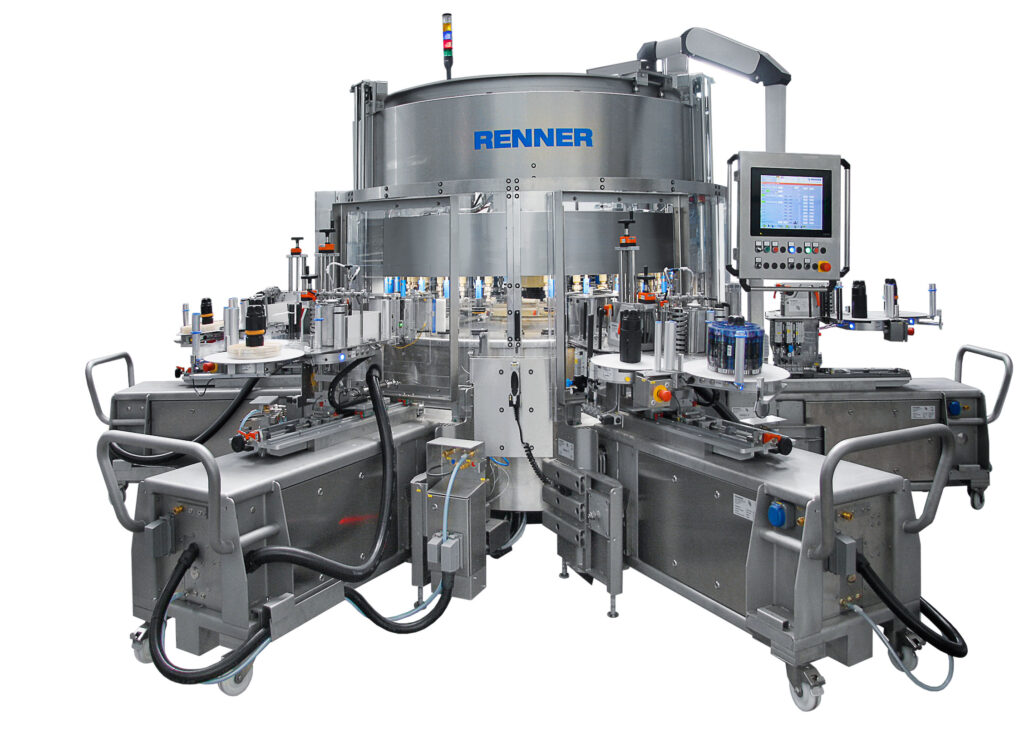 A  supplier of packaging machinery systems has welcomed a new type of labelling machine into its inventory, which will allow the firm to make further inroads into the drinks sector.
Miles Goodwin, sales and marketing director of Penn Packaging, described the machines, from German firm Renner, as 'efficient' and 'reliable'. 
"We've been quite strong and active in the food industry," Miles told Packaging Scotland. "These labelling machine systems now enable us to branch a little bit further into the beverage industry."
The partnership with Renner came about after Penn Packaging was recommended as a UK seller to the manufacturer. Miles said the link up is a 'natural fit' for both firms. He explained that Renner develops labelling machines with customers in mind, rather than developing solutions that cover a complete market. 
He explained this method is appealing to Penn Packaging, given its reputation for supplying machines of a high standard tailored to customer needs.
A particular favourite of Miles' is the Renner Modul S. The machine allows for up to six units for a wide variety of gluing methods – ranging from wet adhesive labelling to self-adhesive and hot adhesive. The modules can be docked and undocked as required, allowing for less space and power to fixed units.
"It's their highlight machine," Miles explained. "It's extremely hygienic, extremely flexible, and is cutting edge technology that operates at the highest demands of any production environment. It's an extremely impressive machine system, something that could be found in any world-class bottling plant anywhere in the world."
Renner joins Meypack and SN in being partners of Penn Packaging. All three firms are German, with Miles citing the 'particular high standard' of German machines as being a reason why the firm has worked with the latter two for 25 years now.
Meypack specialise in end-packaging machines while SN stands out in horizontal form fill and seal and fill seal. "The partnership with Renner means that we're able to offer something a little bit different to from where we were before," Miles added.