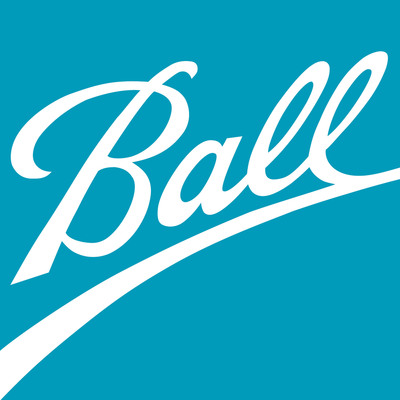 A survey has found that British consumers would purchase water sold in aluminium cans, over the traditional plastic bottle.
Commissioned by Ball Corporation (Ball), the poll revealed that 75% of the 2,000 respondents agreed that 'since the Covid-19 outbreak, (they) now feel that it is more important that retailers and brands consider the environment."
The study indicated that just over half of respondents (53%) are aware that aluminium cans are the most widely recycled type of drinks. 55% said that they would be more likely to buy water in a can if they knew that the can is infinitely recyclable.
Plastic bottles are currently the most commonly purchased on-the-go water package in the UK – with 73% of those surveyed having purchased water in a plastic bottle, compared to only 8% for aluminium cans. The ready availability of water in plastic bottles (38%) and lack of packaging alternatives (42%) were cited as the most common reasons for these purchasing decisions.
The data indicates that water in cans has not yet been widely available. The poll results show that younger consumers would be more willing to buy water in cans, with 25-34 year olds (51%) the most likely age group to do so – compared to 21% of those aged over 55.
Ana Neale, director, marketing and strategic planning at Ball Corporation, said, "The results of this survey indicate that once there is awareness of recyclability and availability, younger age groups, especially, will choose packaged water in cans. Just as we've seen in other beverages, we expect more and more brands to offer on-the-go water of all types in cans, which is good news for new and existing entrants to the category, and for the development of a truly circular economy."
CanO Water, who launched in 2015 and sold over 10 million of their canned waters in 2019, has achieved listings in national accounts such as Tesco, Morrisons, WHSmith, Compass & Sodexo.
Ariel Booker, co-founder of CanO Water, commented, "It's really exciting for us to see an increase in consumer awareness around the recyclability benefits of aluminium cans. Disruptive brands like CanO Water have worked hard to educate our audience and in times like these we all need to be aware of the small changes we can make to positively impact our planet. We encourage more brands and consumers to make the switch!"