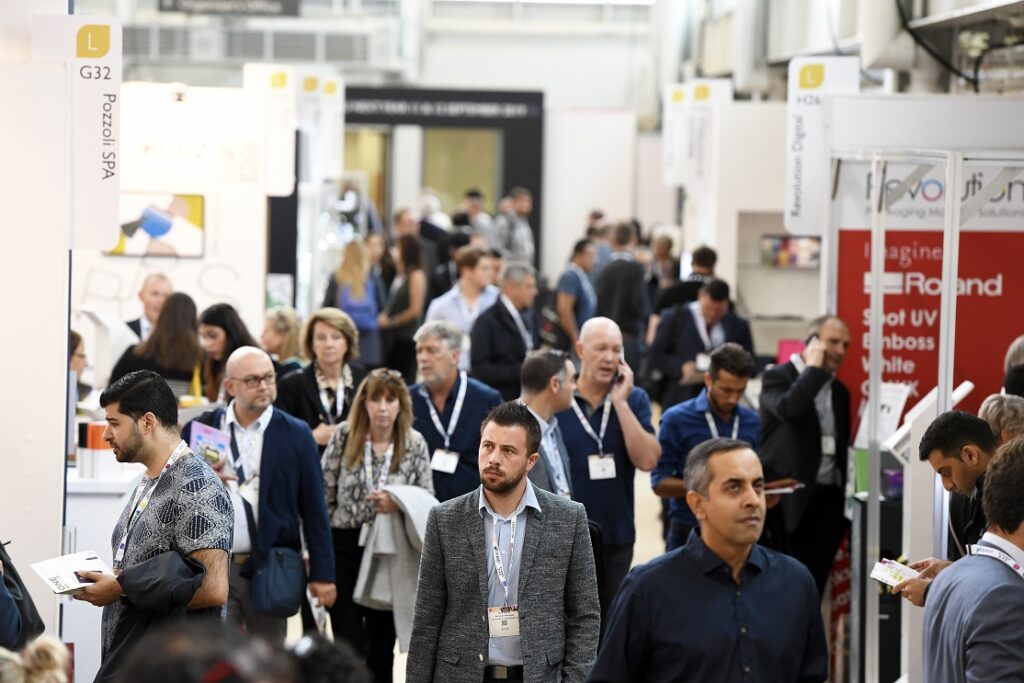 EASYFAIRS, organiser of London's Packaging Innovations & Luxury Packaging event, has announced that it has been postponed to 22 and 23 September 2021.
The event was due to take place on 8 and 9 December 2020. Easyfairs said the decision to postpone was made following consultation with the packaging industry in regard to the ongoing pandemic.
Renan Joel, divisional director for Easyfairs UK & Global's packaging events, said, "We had been working closely with our exhibitors and key stakeholders to secure the best possible option to run the event and provide the industry with an opportunity to meet and do business this autumn, and as such we have worked tirelessly to put in place numerous safety measures to ensure we can deliver a safe event to the highest possible standards. However, with the Government's continuing social distancing measures and push-back on the go live date for exhibitions, it has become increasingly clear that it is impossible to run the December 2020 edition.
"2020 has been a very unusual year: the Covid-19 pandemic has had a huge impact on everyone's lives, and specifically in the exhibitions industry on the ability to bring people together to run live events over the past months. Although we are currently in challenging times, it has not only highlighted the potential of the digital world but also the true value humans place on meeting and interacting with one another in person. This gives us a very exciting opportunity to revitalise our event offering and reignite other opportunities through an increased digital – and even hybrid – presence.
"We made the decision to postpone the 2020 edition in close consultation with our exhibitors, visitors and partners, taking into account their feedback and requirements and balancing the need for an opportunity to come together with the current circumstances surrounding the pandemic in the UK. Our top priority is the health, safety and wellbeing of our exhibitors, visitors and staff. I would like to thank them all, and the wider packaging community, for their ongoing support and commitment to the event. With over 100 exhibitors already confirming their involvement on the September 2021 dates, it is clear that the industry is just waiting for the day that it can meet in person and reinvigorate those valuable business relationships and opportunities that come from face-to-face interaction.
"Our team never stops and is working hard on shaping an exceptional edition in September 2021, full of high-quality content and business opportunities for the packaging community. Events will definitely play a huge role in the economic recovery."