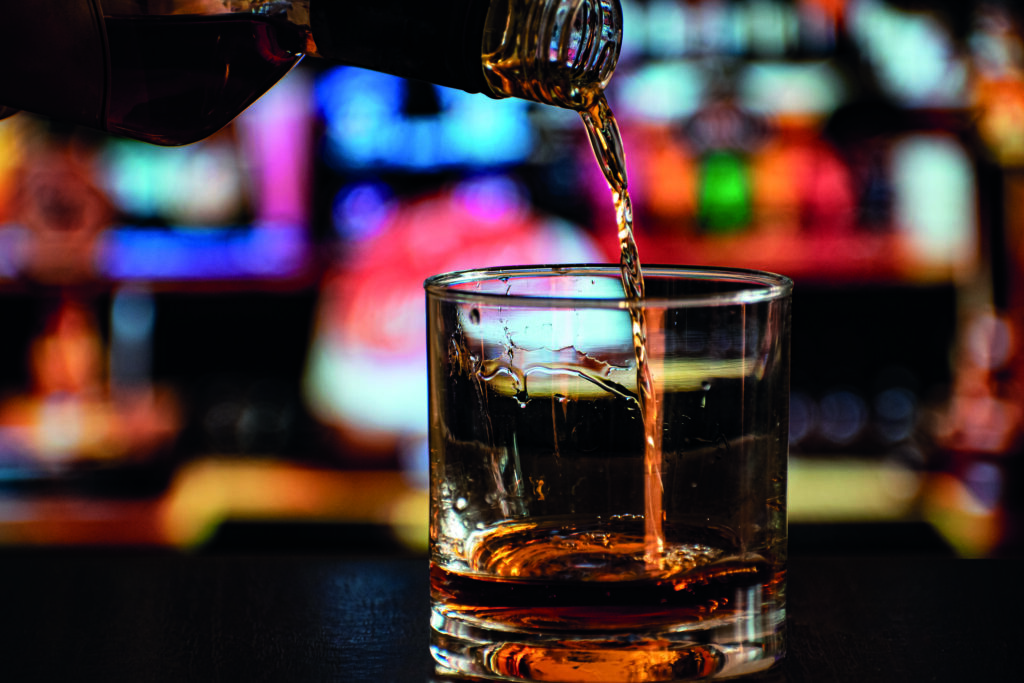 NEW rules and logos to protect British food and drink have been set out by the UK Government.
The impending geographical indications (GI) scheme means that popular and traditional produce from across the UK will be granted special status to mark out their authenticity and origin.
Three logos, which were developed in conjunction with GI producers, devolved administrators, and consumers, will come in the scheme. They are, protected designation of origin (PDO); protected geographical indication (PGI); and traditional speciality guaranteed (TSG).
The initiative will replace the EU's scheme on 1 January 2021, with registered producers of British food, drink and agriculture having until 1 January 2024 to change their packaging to display the new UK GI logos. The UK Government added that such a timeframe has been given so that firms have sufficient time to alter their packaging.