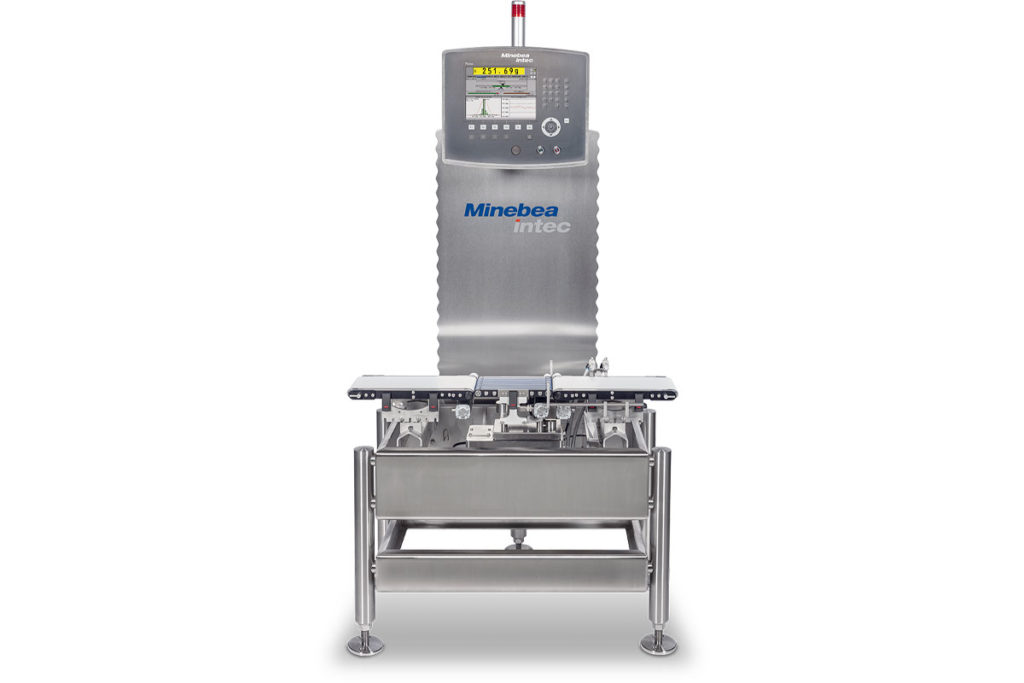 MINEBEA Intec has announced plans to expand its UK operations and begin manufacturing from its UK and Ireland headquarters at the Birmingham Business Park in Solihull.
The firm said that work to expand the premises is due to commence this month (October), with manufacturing scheduled to start in January 2021.
The expansion will facilitate the production of UK-built equipment supplied to the food, pharmaceutical and chemical industries. Initially, equipment will be produced for markets in the UK and Ireland before being exported to Germany, France and then later to Italy and Spain.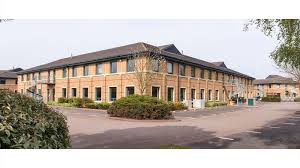 Colin Maher, Minebea Intec's country manager for the UK, Ireland & Russia, said, "Many months of planning have gone into this and it was only due to our successful track record that the board of directors agreed without hesitancy. We have shown through organic growth what we can do in the UK and Ireland and this now gives us a real opportunity to take our growth to the next level. It also brings a new level of competitiveness and security for our customer in the face of Brexit and while other companies are downsizing their operations."
Councillor Ian Courts, leader of Solihull Metropolitan Borough Council and cabinet portfolio holder for the economy, added, "Minebea Intec's expansion to the borough confirms that the area is a prime location for international and innovative businesses. Solihull provides businesses with a prestigious working environment and an excellent location, at the heart of the country, to reach customers and clients. Covid-19 hasn't changed everything; for businesses looking to expand, the basics are still important. Access to new talent, local business ecosystems, research and development capabilities, transportation linkages, and access to a global market will remain central parts of every expansion decision. The borough has a proven track record in developing businesses and helping them to grow and expand."