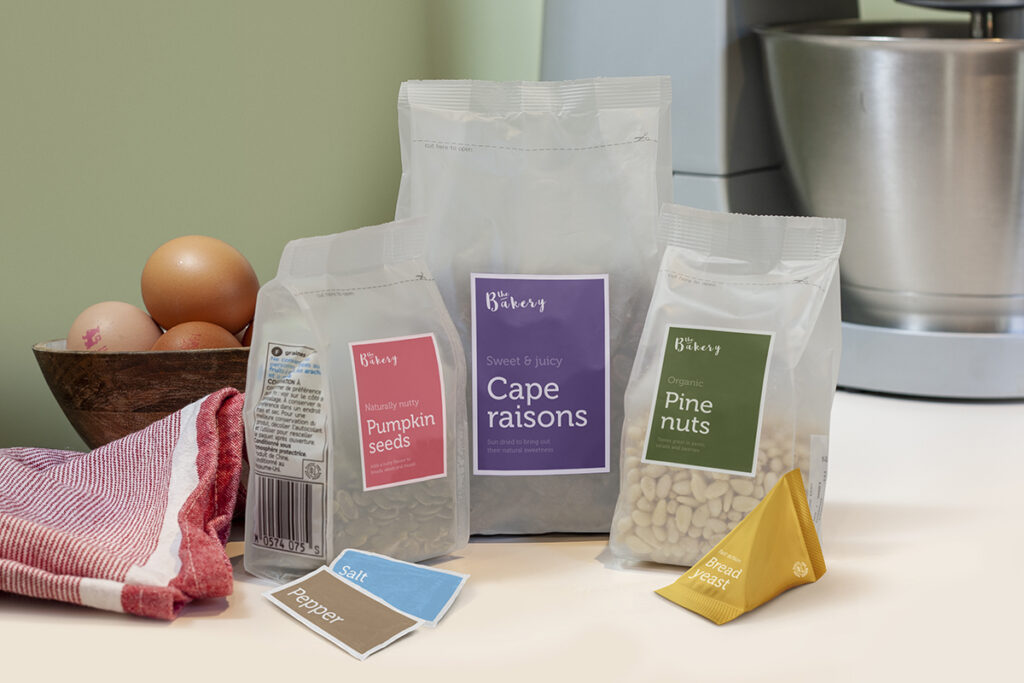 PAPER manufacturer Arjowiggins has launched Sylvicta, described as a new sustainable alternative to plastics in packaging.
Sylvicta is a translucent, functional barrier paper that Arjowiggins said has been proven to preserve the quality of food and cosmetics just as well as conventional plastics. The paper is fully recyclable, compostable, marine degradable and made from renewable raw materials.
Arjowiggins revealed Sylvicta's advantage is its very high barrier to oxygen – the leading cause of food spoilage. Through fibre refining, Arjowiggins' R&D teams have developed this paper with a natural bonding.
The firm revealed it is working with packaging converters to open up an 'endless array' of applications — from pouches for dry fruits, bags for salads, sachets for solid soap, sacks for pet food and flow-packs for chocolate bars, through to metallised versions of Sylvicta for butter or margarine packaging.
Christophe Jordan, MD of the translucent papers division at Arjowiggins, said, "Despite the ongoing movement towards more sustainable packaging solutions, plastics still remain a popular choice, largely for practical reasons. Until now, most of the existing offer, mainly in single-use packaging, use unrecyclable, multi-layered laminates incorporating plastics or aluminium foil.
"With Sylvicta, such solutions can be turned into fully recyclable, compostable and biodegradable paper packaging. The product is simply revolutionary – it can help to create the circular economy society we all desire."