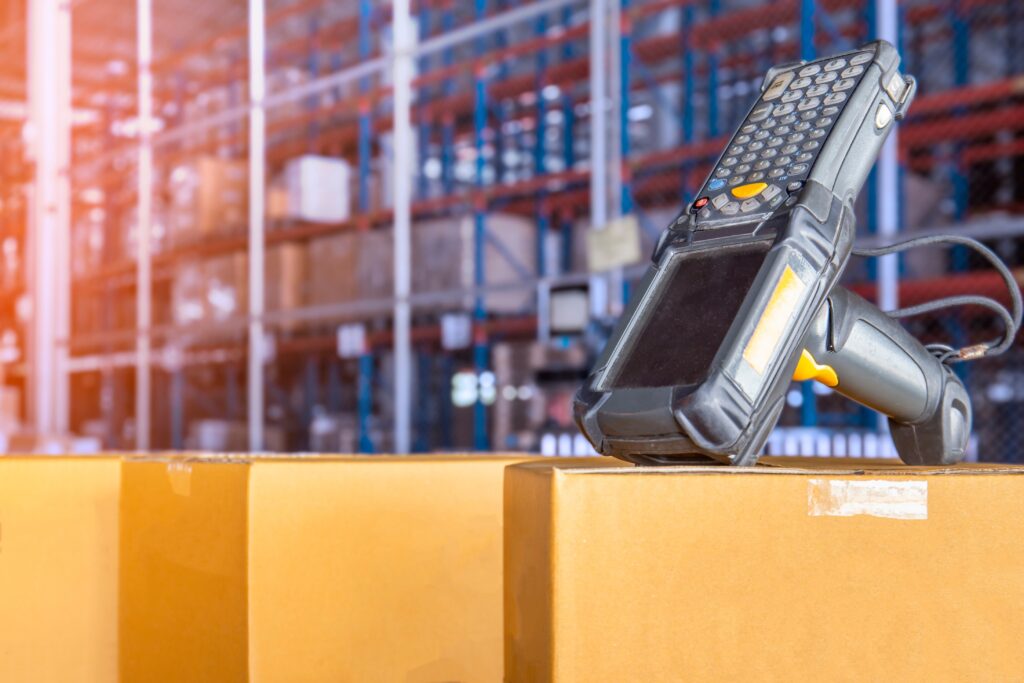 CONTRACT packer APS has migrated to Nulogy's cloud-based software for co-packers.
Due to lockdown constraints, Nulogy implemented the solution entirely remotely, handling the change management process from APS's legacy systems through a combination of video-based conferencing and its online learning platform, Nulogy University.
The pandemic has meant many FMCG-focused contract manufacturing and packing providers have had to adjust and evolve their operations.
APS had been using a combination of manual processes and ERP systems. The firm recognised the need to improve traceability and visibility of materials and labour productivity.
Operations director David Howes explained, "To execute successfully on our growth strategy for the business, it was clear that we had to modernise our systems. Nulogy presented a clear vision of the benefits available from digitalisation through its cloud-based solution, and while we had some concerns about migrating to a new software system virtually during a pandemic, the team at Nulogy made the transition possible with continued support and guidance throughout.
"We are currently operating at peak volumes and the system is working well. As soon as things settle back a little, we will review what we have learnt so far about the system and then seek to exploit it further, with the support of Nulogy."
Josephine Coombe, MD, Nulogy UK, added, "We're thrilled to be welcoming APS to the community of Nulogy-powered co-packers in the UK and delighted that our teams worked together successfully to enable a smooth remote implementation given the constraints posed by the pandemic. As FMCG brands increasingly seek highly collaborative and responsive external supply chain partners, a robust digital backbone for co-packing operations is increasingly a competitive advantage.
"We look forward to helping APS reap the benefits of this advantage and deliver the agile performance required to meet their customers' operational and quality standards, even during these uncertain times."